Off-Road Checklist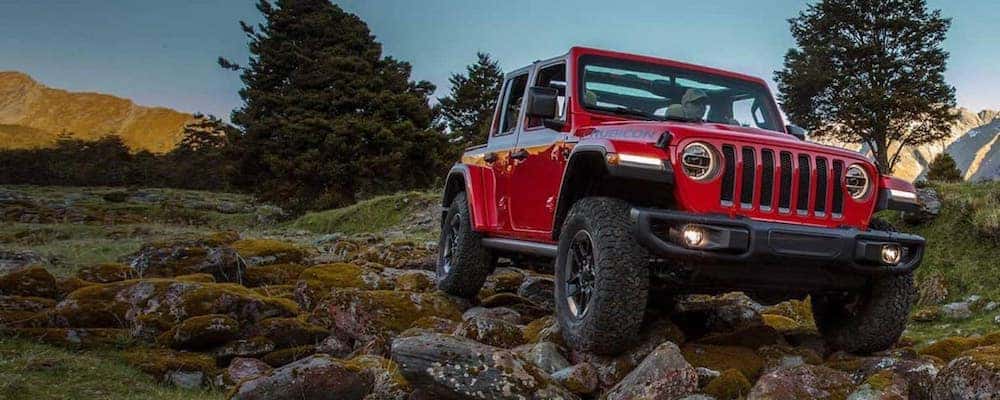 Few driving experiences get your blood pumping quite like an off-road adventure. With our expansive inventory of great off-road ready vehicles, like the durable Jeep Wrangler or utilitarian Jeep Grand Cherokee, your next adventure is just a step away. When heading out to tackle unpaved roads, it pays to properly prepare. Luckily the team at Collierville Chrysler Dodge Jeep Ram have compiled a list of all the tools and gear you'll need for a safe, fun, and exciting adventure. Let's explore all the things you should have on your off-road checklist.
Get a Custom Jeep American Expedition Vehicles
Vehicle Items and Needs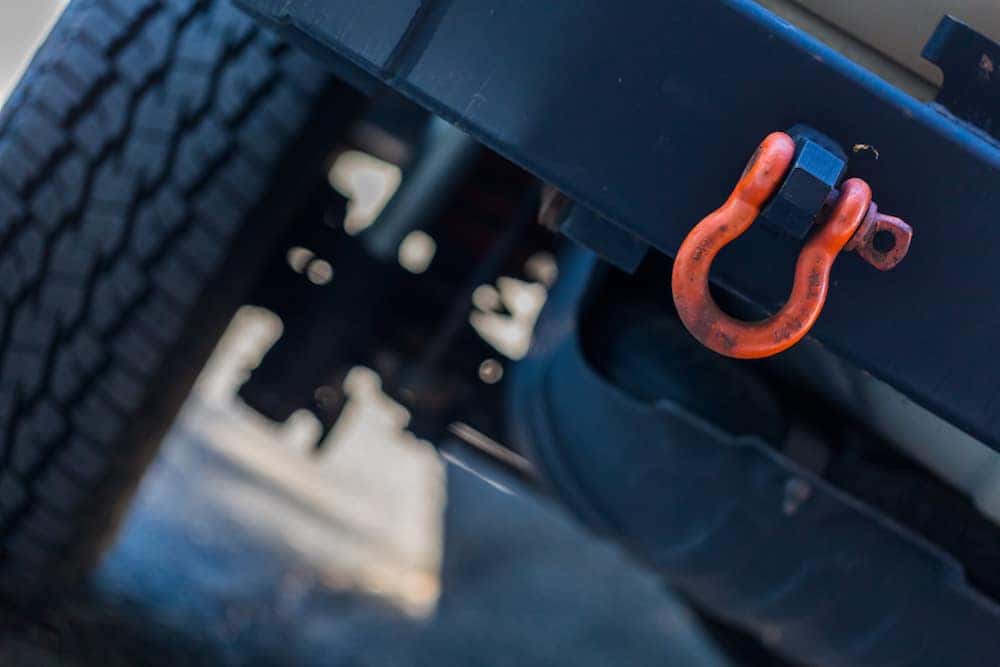 Suspension: Whether you're just trying to have a much smoother ride across rugged terrain, or you've lifted your vehicle, make sure you have a proper suspension. With unpaved roads and rocky terrain, your suspension and shocks undergo severe stress. Make sure they're both off-road capable.
Straps: From generic tow straps to the more advanced and dynamic snap straps, you should always have a set. These will help you get out of a situation in which your vehicle gets stuck.
Snorkel: If you're venturing into an area where the front of your vehicle may be partially submerged, you'll want a snorkel installed. Without it, water can enter your engine through the air intake, causing severe damage.
Tires: Just like tires built for specific weather conditions, you have a large selection of tires made for off-road purposes. You can find tires for all terrain types like mud, sand, rock, and so on. Speak with our service department experts to find the perfect tires for you.
MaxTrax: These nylon boards can get you out of rough situation. Slide them under your tires to gain traction and get out of a jam, or even use them as shovel to dig yourself out of a bad spot.
Necessary Repair Tools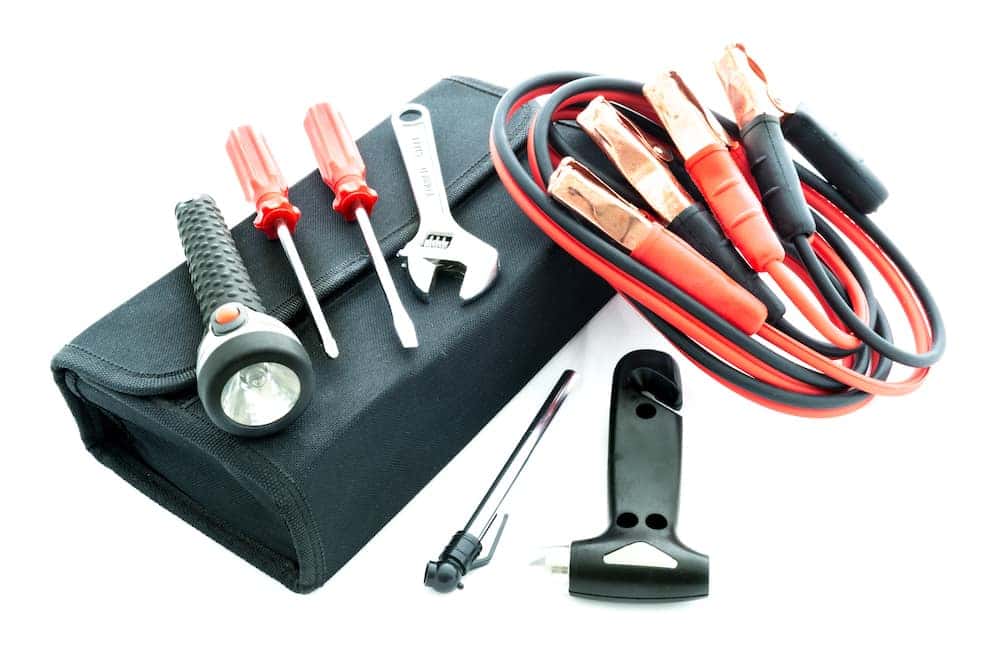 Work Light: If you end up off-roading into the night, you'll want to have a work light. Should you need to do repairs after the sun sets, it'll make things much easier.
Work Gloves: It's important to protect yourself, too. Working on any vehicle, off-road or not, is dirty work. Make sure you have a durable pair of work gloves to thoroughly protect your hands.
Tools: Bringing a standard tool set will pay off in the long run. Be sure to bring along essential tools such as wrench and ratchet sets to be ready for any work.
Jump Starter: Whether off on your own or with a group of friends, a jump starter is integral when off-roading. There are ones you can find that work without a second vehicle.
Tire Repair Kit: The potential of popping or puncturing a tire when off-roading is much higher than normal Southhaven, MS driving. These kits are fairly inexpensive and help quickly you back on the road.
Personal Items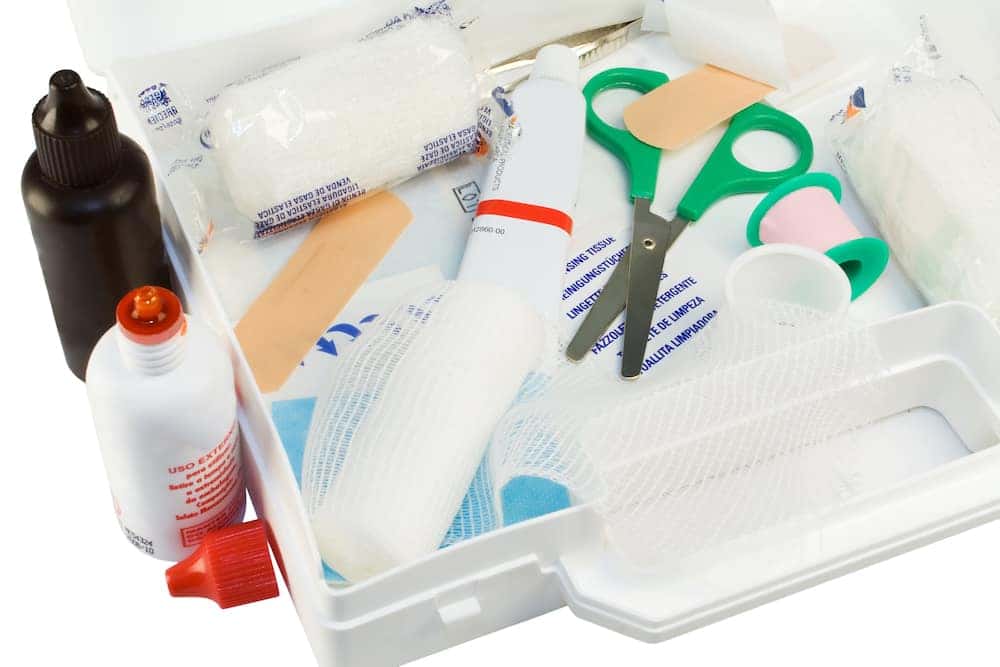 Map: Going off the beaten path is exciting, but getting lost is not. You can easily find off-road specific maps for the area you're in to make sure you know where you are at all times.
Food and Water: This is an intuitive point, but remember not to leave without proper amounts of food and water. It's always a good idea to overpack these items. Bring more than you think you may need.
First-Aid Kit: Anything can happen when off-roading, so make sure you have a proper first-aid kit. This is an essential piece of personal equipment.
Fire Extinguisher: It's better to be safe than sorry. Should a fire breakout, you'd rather be prepared with an extinguisher to quell the problem before it gets worse.
Seatbelt Cutter and Glass Breaker: Accidents happen. Being prepared for them is the best bet. Have a tool to cut your seatbelt and break glass should you find yourself in an unfortunate situation.
It pays to be equipped and prepared when off-roading around Collierville. Other items like a hatchet for clearing any debris in your way or even an air compressor to change and monitor tire pressure are also good to bring along. If you have any questions about proper equipment for off-roading, don't hesitate to ask the team at Collierville Chrysler Dodge Jeep Ram.
Get Your Next Off-Road Trip Started at Collierville Chrysler Dodge Jeep Ram
From the right vehicles to the proper service, our Memphis area dealership has everything you need to get your off-road adventure going. Should you have any questions, or want to come in to test drive one of our vehicles, don't hesitate to contact us and we'll get you sorted.