Genuine Mopar Parts and Accessories in Collierville
Hours:
Mon - Fri : 7:00 AM - 6:00 PM
Dealership Amenities
Mopar provides authentic OEM parts for your Chrysler, Dodge, FIAT, Jeep, RAM or SRT vehicle. We also offer OEM accessories and performance parts for your vehicle to make sure it's customized to your heart's desire.
Certified Technicians
We Have Early Bird Hours
Free WiFi
Goodyear Tires
Michelin Tires
We Offer Mopar Accessories
We Offer Mopar Performance Parts
We Offer Rentals
Saturday Service
Shuttle Service Available
Spanish Speaking
---
Your vehicle is a hard-working machine made up of various parts. These parts are the backbone of your car, all working together to ensure everything's running smoothly and efficiently. Like most things, however, these parts don't come without a lifespan, and may need to be replaced at some point in time.
That's where we come in. The parts center here at Collierville Chrysler Jeep Dodge Ram is your one-stop shop for all your automotive needs throughout Memphis, Collierville, and Germantown. To see how we can be there for you and your vehicle, continue reading the sections below.
Mopar Parts & Accessories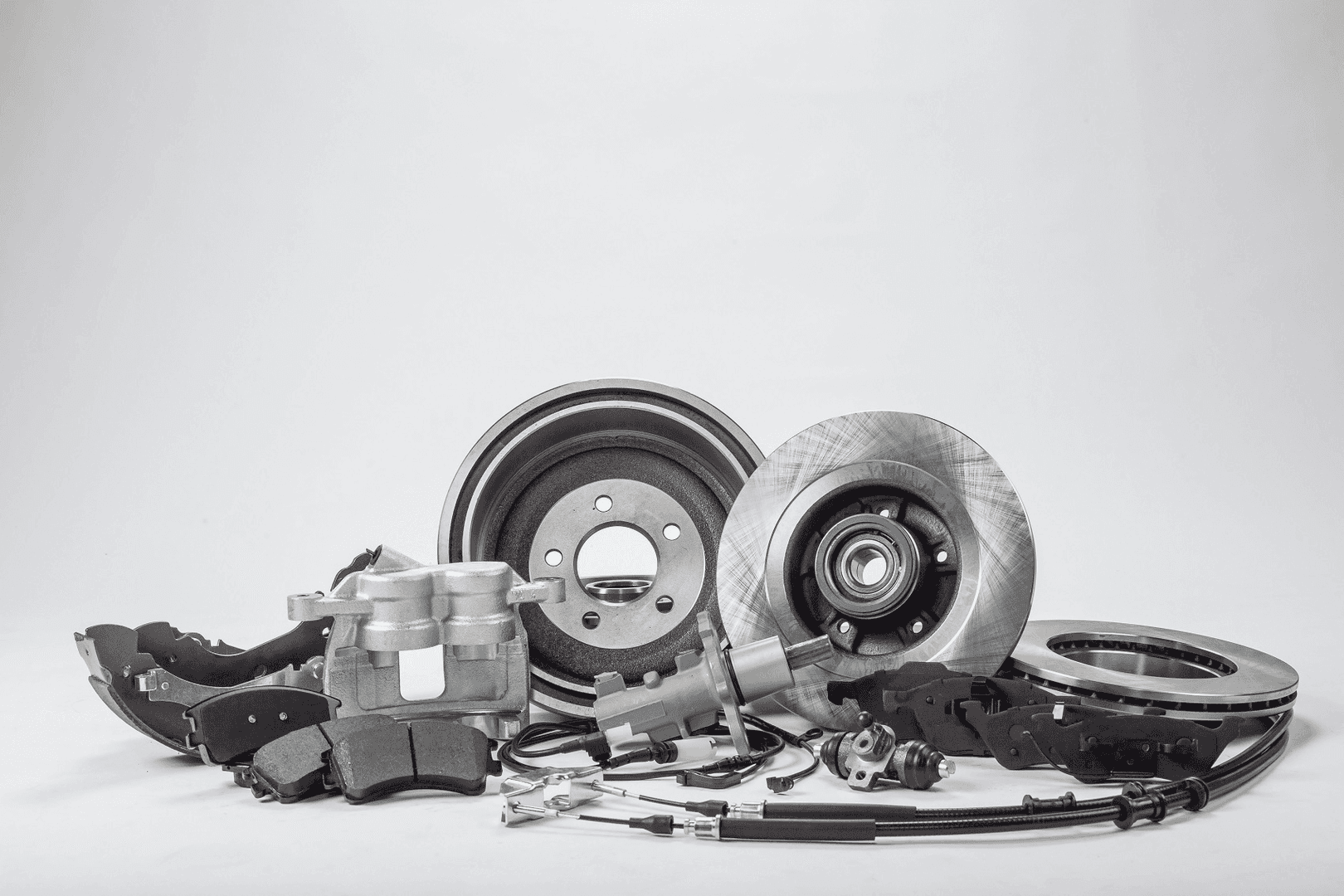 The parts department at our dealership carries a fully stocked inventory of OEM parts and accessories. What are these parts, exactly? Let us explain!
OEM—which stands for Original Equipment Manufacturer—parts are vehicle components specifically designed to work for your car. Say, for example, you're looking for Jeep parts for your Wrangler. By purchasing an OEM/Mopar part, you're ensuring the item is brand-new and genuinely manufactured, as opposed to an aftermarket part from some other third party.
It is this reason that we highly suggest the sole use of OEM/Mopar parts when performing a vehicle replacement. It's why these parts are the only ones used by the technicians of our service center, too.
Wholesale Car Part Supplier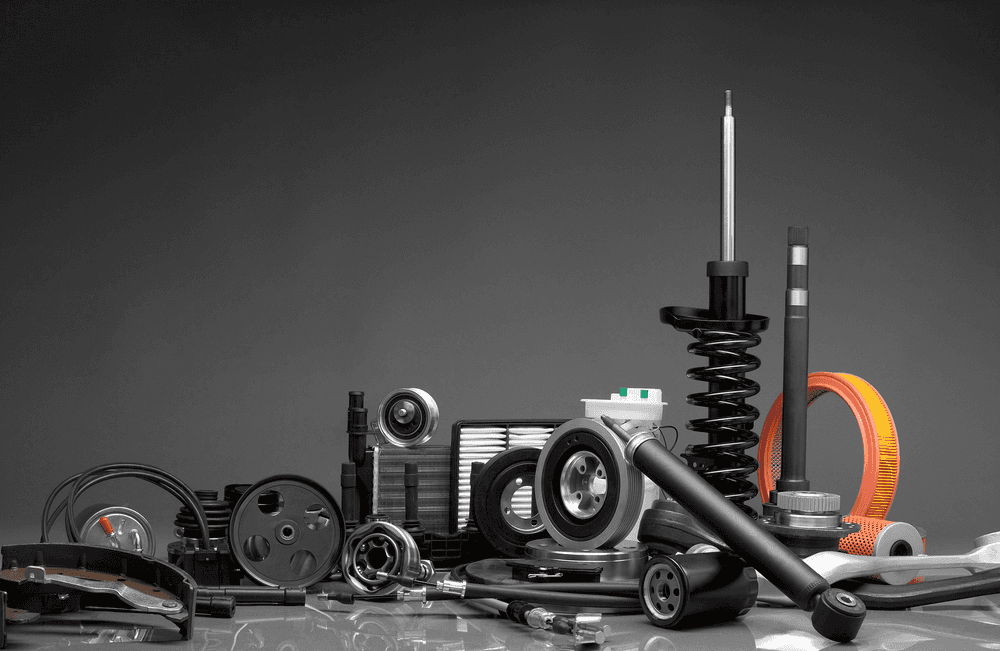 Here's how it works: When it's time to replace one of your car's components, simply head on over to the Order Parts and Accessories page of our website.
From there, you'll be able to search for your specific item by VIN, part number, or vehicle. If you're searching for it, chances are we've got it in stock, and if we don't, we'll gladly order it for you.
Perhaps you're not exactly sure what part you need. Our experts will be happy to assist! Well-versed in the world of automotive parts and accessories, they can help you find the right part to get the job done. Thus, if you ever need guidance or have any questions, don't hesitate to stop in and chat with a member of our parts center!
Order Your OEM/Mopar Parts Today
Maintain the enjoyment of driving your vehicle around Memphis, Collierville, and Germantown by counting on the parts team at Collierville Chrysler Dodge Jeep Ram.
Ready to get started? Fill out the form below, give us a call, or stop in today! We look forward to hearing from you!
Collierville Chrysler Dodge Jeep Ram
Is Located At:
393 S. Byhalia Road, Collierville, TN 38017
Get Directions