---
Before making any significant purchase, it is important to conduct thorough research. You wouldn't move into a new home without learning about it first. Car shopping should be treated the same way.
Luckily, the team at Collierville Chrysler Dodge Jeep Ram is here to help with this archive of Ram vehicle reviews. If you're a driver in Collierville, Memphis, or Germantown, browse through the links provided on this page to learn all about your favorite Ram trucks.
Ram 1500

Ram 2500

Ram 3500

---
What Can You Find in These Reviews?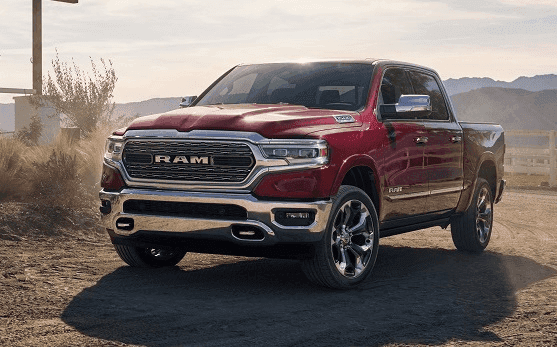 A basic review of an automobile will list off the car's specs and features. Our reviews, however, go beyond simple lists. Instead, we aim to not only provide details of these specifications, but clear examples of how they can be of benefit to your lifestyle.
The topics discussed in each review vary depending on the vehicle in question, and can include categories such as:
Interior dimensions
Fuel economy & MPG ratings
Safety features
If you're looking to get more in depth on a vehicle aspect, like towing capacity, for example, we offer various feature-specific reviews, too.
---
Why Should You Choose a Ram Truck?
There are a multitude of trucks from a wide range of manufacturers on the market today. Out of all of these pickups, why should you choose Ram?

For starters, trucks are Ram's primary focus, which means they've put their undivided attention into perfecting each and every truck in their lineup. In doing so, they've designed a series of pickups that deliver unparalleled performance, power, and capability.
However, don't just take our word for it. The Ram 1500 speaks for itself and showcases over 100 standard and available safety features.
---
Browse Your Favorite Models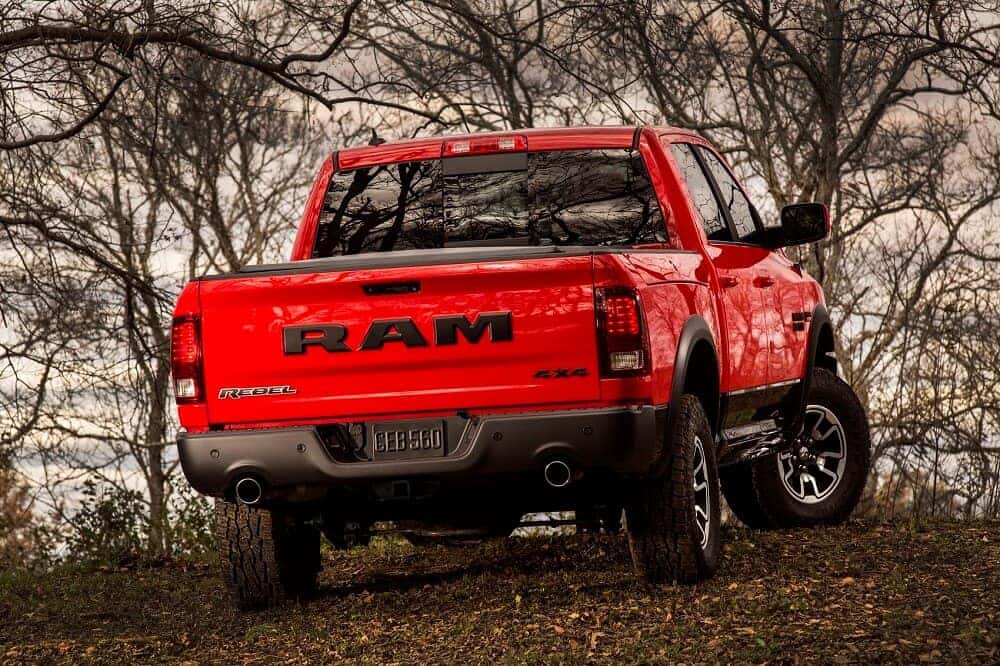 Once you've read through some of the reviews on this page, it's time to dig deeper and start exploring our inventory for your ideal ride.
Which, by the way, can be done anytime and anywhere, right from this very website. If you'd like, you can even narrow down your search results by trim level or body style for more tailored results.
When you've found something you like, don't forget to stop by our showroom for an in-person look. There, someone from our sales team will be happy to show you around and answer any questions.
Start Your Ram Research Today
Get ready to explore Collierville, Memphis, and Germantown in style by reading the Ram vehicle reviews found on this page.
When you've finished, don't forget to come see us at Collierville Chrysler Dodge Jeep Ram for a test drive!
---