Truck Lift and Leveling Kits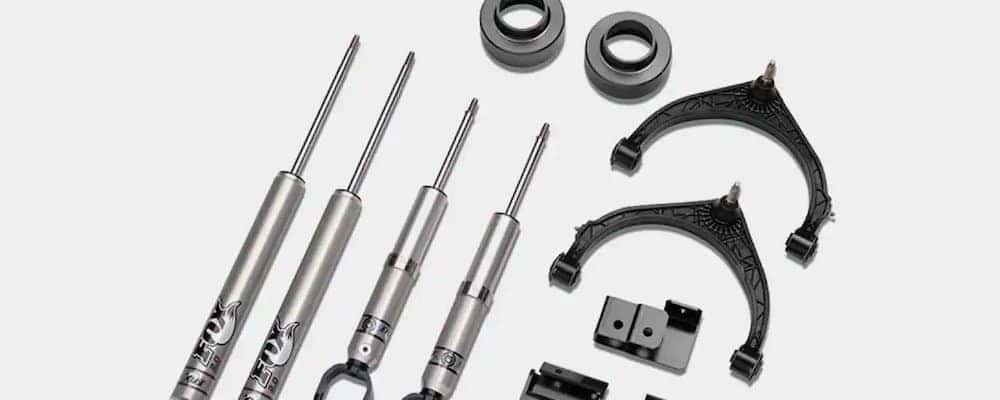 A lifted truck can offer everything from upgraded style to rugged performance. Lifts and leveling kits keep your RAM truck level while increasing ground clearance and delivering an aggressive an off-roading stance. If you are looking for adventure in Memphis, learn more about the various methods for lifting your truck for your next outdoor expedition!
Types of Lift Kits
Depending on your end goal, there are multiple lift types to choose for your truck in Oxford, MS. Some examples include:
Body lift: This lift places a spacer between the frame and body mounts and is used to install larger tires, increase space for bigger engines and transmission, and add power takeoff tools.
Spacer lift: This option lifts the vehicle 1 to 2 inches and involves placing a spacer between the suspension and the mounting location of the suspension.
Torsion bars: One of the easiest ways to lift your truck is with torsion bars. These typically allow you to adjust your suspension height in small increments.
Coil springs: If you prefer not to use a spacer, you can turn to coil springs, which can be custom made for the height and spring rate you desire.
Leaf springs: Likewise, you can entirely replace leaf springs to lift your vehicle, add a single leaf, or replace the shackle where spring mounts with the larger one.
Air suspension: Considered the simplest way to lift your car or truck in small amounts, air suspensions allow you to adjust ride height sensors directly.
When purchasing a lift kit, you need to make sure it was designed to fit your exact make and model. If you need help finding the proper kit, contact your Collierville parts department.
Leveling Kits
Keeping your lifted truck completely level is key for its performance and your safety. While lift kits add height, leveling kits are often needed to keep your truck perfectly parallel to the ground. Leveling kit options include:
Standard Leveling Kits
Front and Rear Spring Spacer Leveling Kits
Coil Spacer Leveling Kits
Coil Spacer Leveling Kits with shocks
Front Strut Leveling Kits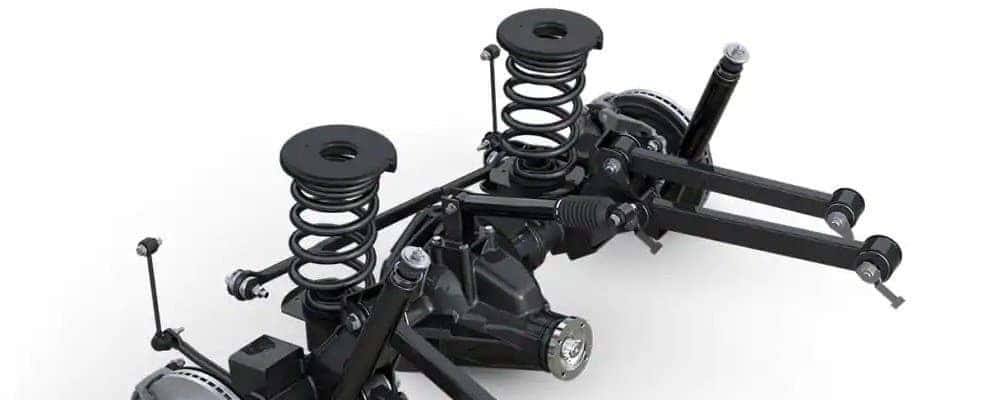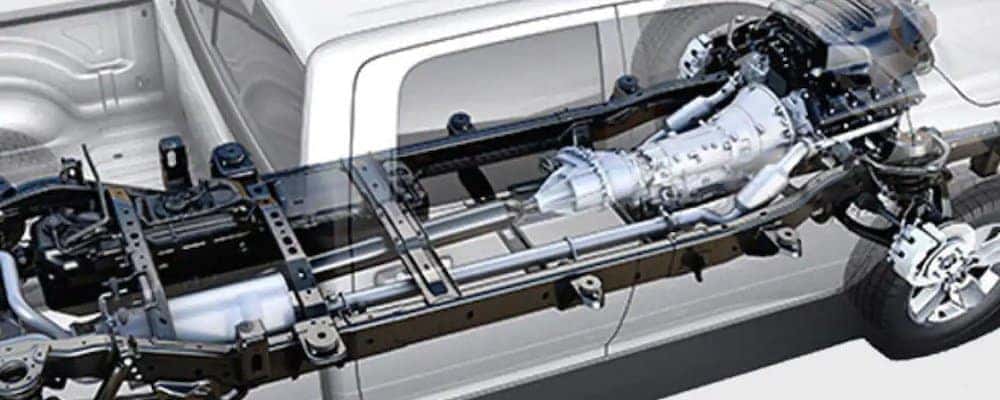 Lift Your Truck With Collierville Chrysler Dodge Jeep Ram
The team at Collierville Chrysler Dodge Jeep Ram can help you find the proper lift for your truck, as well as install it. Have additional questions about lifting your truck? Feel free to contact us to discuss them today!
More From Collierville Chrysler Dodge Jeep Ram
Memphis drivers tend to think of the Jeep Grand Cherokee as a great family vehicle that's prepped and ready for weekend off-road adventures. It might be easy to overlook the Jeep Grand Cherokee towing capacity. How much can a 2023 Jeep Grand Cherokee tow? The 2023 Jeep Grand Cherokee towing capacity hits 7,200 pounds….

There are plenty of reasons why Memphis drivers love the new versatile 2023 Jeep Grand Cherokee. A big part of its popularity comes from its ability to take on wilderness trails while still being a family-friendly people-hauler. But does all of this versatility affect fuel economy? Is the Jeep Grand Cherokee fuel efficient? We…

Workers in Memphis have been relying on RAM trucks for years, and that's because of the impressive towing these vehicles offer. How much can a 2022 RAM 1500 tow? The 2022 RAM 1500 towing capacity is an impressive 12,750 pounds when properly equipped, although you'll need some additional tech to achieve these figures. If…