Here at Collierville Chrysler Dodge Jeep Ram, we value the commitment of our various business affiliates and their employees throughout the Collierville, Memphis, and Germantown areas.
We're proud to announce the implementation of our Corporate Buying Program. Discover the benefits of this program, the participating companies, and more about our dealership through the sections below!
---
About the Corporate Buying Program
Curious how our affiliate program works? Let us explain!
As mentioned briefly above, this affiliate program aims to continue our partnership and dedication to fellow businesses within the community by offering exclusive benefits on our vehicles, as well as certain maintenance perks.
The corporations included in this program are as follows:
For any inquiries regarding the Corporate Buying Program, please reach out to Laura Berryhill, Affiliate Specialist, by telephone at (901) 316-3420 or via email at Info@jeep.com
---
New Vehicles for Sale Collierville TN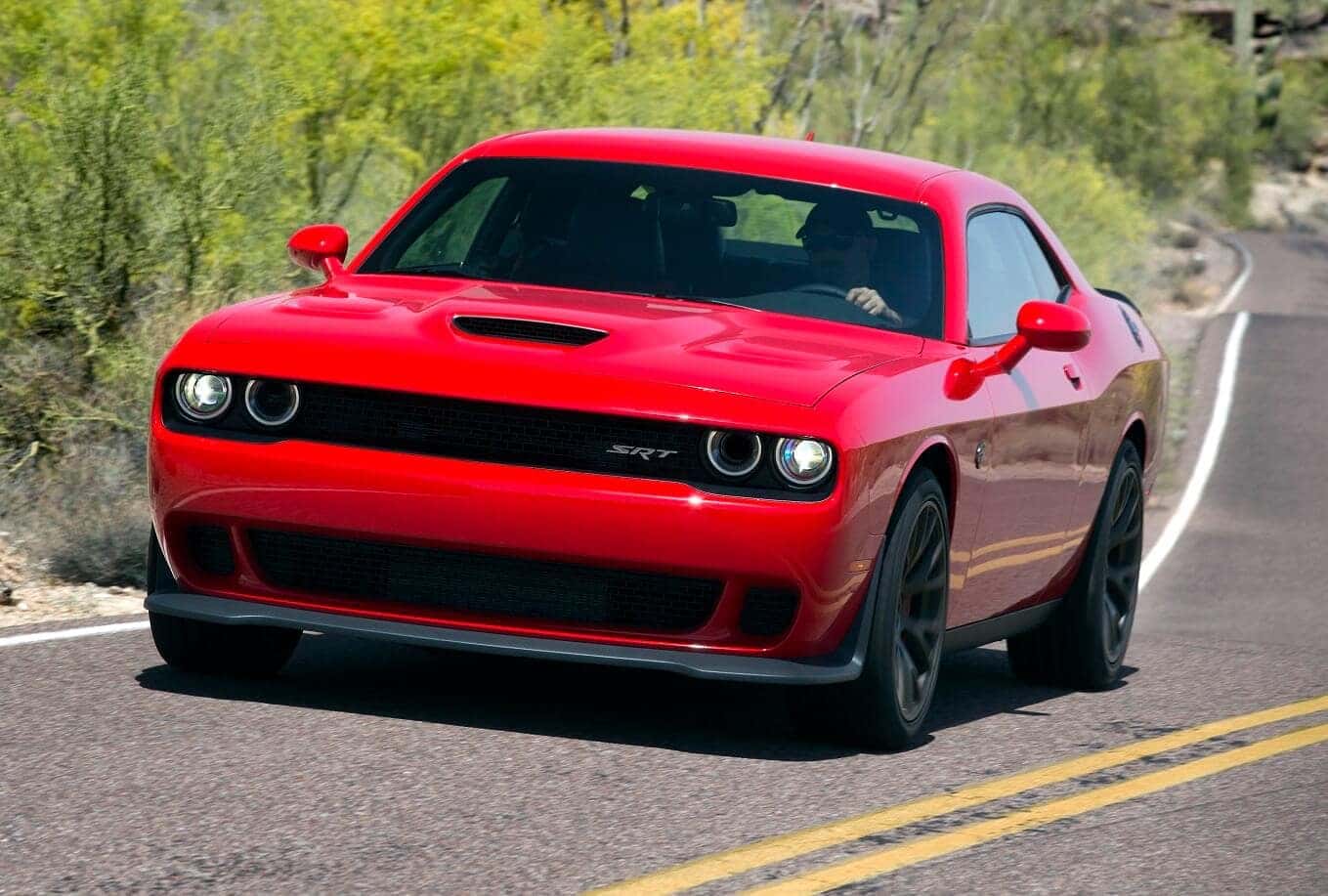 The perks of this affiliate program are offered on a wide range of our new vehicle inventory! From sedans to SUVs and trucks, our selection of automobiles brings something for any lifestyle.
If you're looking to set out on some adventurous off-roading quests, you'll find our SUVs are the perfect complement. Models such as the Jeep Wrangler provide excellent capability, and offer available benefits like water fording, heightened ground clearance, and increased traction.
Alternatively, if you'd like something powerful and efficient to conquer the daily commute, you'll love our sedans, which include the powerful Dodge Charger and Dodge Challenger.
To start browsing through our vehicles right away, head over to the inventory portion of our website. From there, you'll be able to filter your results by trim level, body style, and more.
---
Corporate Buying Program Financing Benefits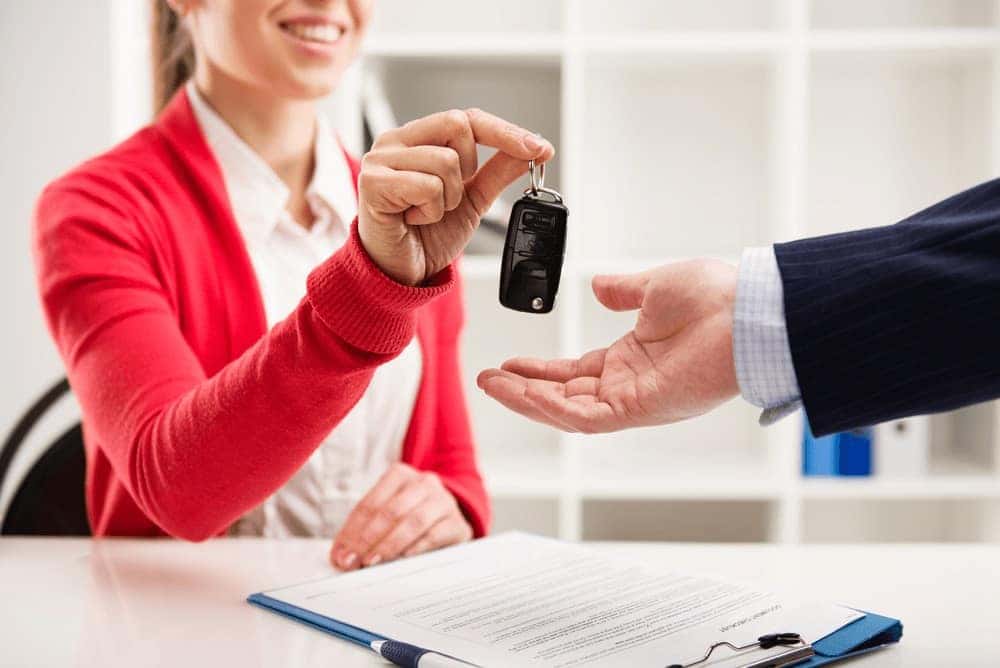 After you've chosen your vehicle, it will be time to begin the financing process.
This process takes place inside of our finance center, where our experts will explain each step of the payment process, so you can make a more well-informed decision. From there, they'll work with you to find the right plan for you. If you're looking to buy, that involves reaching out to local banks and lenders to find a loan at a competitive rate.
If you'd like to lease, they'll let you know about all of our current lease deals and create a payment plan that fits your budget and lifestyle.
Now, here's where the Corporate Buying Program comes in. With this program, employees of participating businesses can enjoy below invoice pricing on new vehicles.
---
Affiliate Program Maintenance Perks
There's no better way to keep your vehicle in tip-top shape than through routine maintenance appointments. Luckily, our service department is here to help!
Staffed by a team of professionally trained automotive technicians, they'll work diligently to ensure you're back on the road safely. Whether you need a simple oil change or a more detailed repair, you can put your trust in them to get the job done.
Moreover, those participating in the affiliate program have access to a few maintenance perks. First, we are offering a 4-Year/70,000-Mile Oil Change Package–but that's not all. To make the service process even easier, we'll personally come and pick up your vehicle. Once everything is complete, we'll even drop it back off at your location.
---
Learn More About Our Corporate Buying Program Today
Ready to get started with our affiliate program? Stop by Collierville Chrysler Dodge Jeep Ram to learn more and explore your options today!
We look forward to working with you!