RAM Trucks Are More Than Just Trucks, They're a Way of Life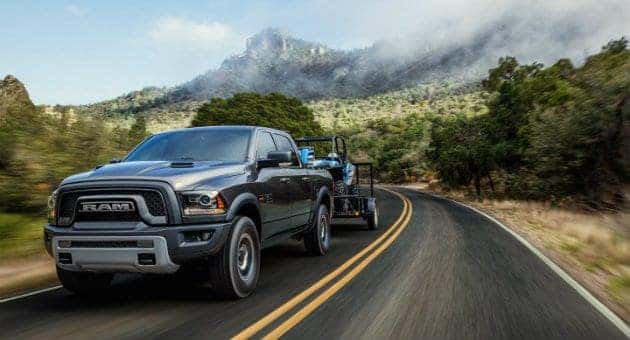 Life is all about choices, and what people choose to do with their lives is what makes each and every one of us different. Even the most simple aspects of life shape who we are, such as what car we decide to drive or what brand we choose. For those who shop and drive RAM trucks, they make a bold statement, and live life differently than many others.
Whether you're a fan of music, sports, the outdoors, agriculture, or putting your truck to work, RAM trucks can be helpful in any situation. For those Memphis area shoppers who need ample storage space, the 2017 RAM ProMaster 1500 can help. Not only can this cargo van offer shoppers 259-cu-ft. of cargo space, but other vehicles can help workers in other ways. For the workers who are out in the fields a lot, RAM trucks are very useful. Agricultural companies like Agrible and Agro Liquid have actually partnered with RAM to create the only farm management package offered by a truck maker.
Memphis Area RAM Shoppers Can Live Life to The Fullest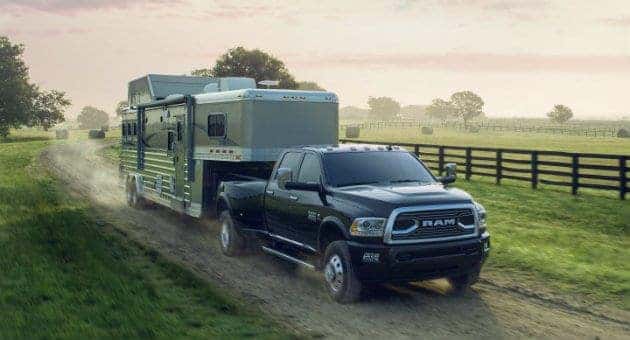 While RAM builds character and makes hard work look easy, it also makes an impact in the music industry as well. Country star Chris Stapleton has partnered with RAM trucks and ACM Lifting Lives to bring music and new instruments to Chris's hometown high school in Paintsville, KY. While Chris helped make a difference in the lives of those high school students, RAM trucks help the lives of many each and every day. Many memories are made behind the wheel of RAM trucks, even for sports fanatics.
For Tucker Hibbert, a gold medalist and award-winning snowmobile racer, he enjoys his RAM truck for many reasons. Much like Tucker, shoppers can enjoy powerful towing and torque so that hauling heavy machinery and equipment is a breeze. Memphis area shoppers can count on 2017 RAM models to be there for them whenever they are in need. No matter what the case, there is a model for everyone. Whether you want a roomy van or a hard working truck, RAM knows how to make life that much more enjoyable.
To learn more about RAM trucks and how you can customize them, contact Collierville Chrysler Dodge Jeep RAM by calling us at (877) 403-1964.