Give Back with the Mid-South Food Bank

For many of us, we can count on the assurance of a hearty meal. Others, however, don't have this same luxury, and may often be left wondering where their next meal is coming from.
Thankfully, there is a bit of hope on the horizon: the Mid-South Food Bank. This local organization works to provide meals to those in need across the community.  Today, their assistance is needed more than ever, which is why we're pleased to highlight their efforts through today's Local Spotlight.
To learn more about the Mid-South Food Bank and discover how you can help, continue reading the sections below.
About the Mid-South Food Bank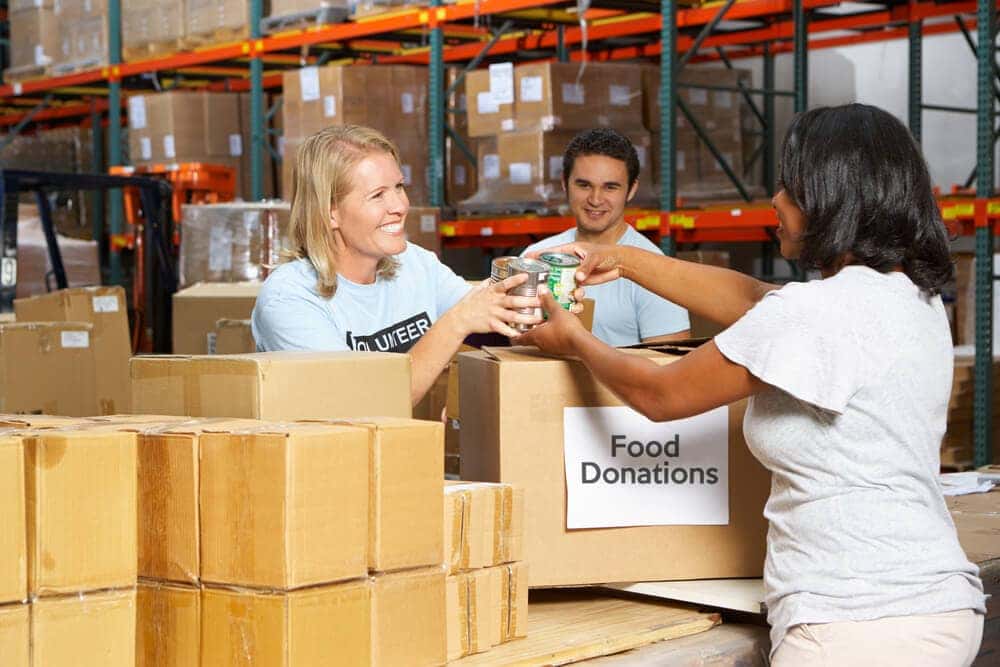 The Mid-South Food Bank was first founded in 1981 as part of the Feeding America national network of food banks. Since then, it has stood by its mission to "change lives by eliminating hunger in the Mid-South."
The food bank works in partnership with various emergency food providers such as food pantries and soup kitchens. They bring aid to other local organizations as well. Among them are youth programs, rehabilitation programs, daycares, and schools.
Child Services
Did you know that within the Mid-South food bank's service area, 23.3% of children are food insecure? That's almost one in every five children. Not only does food insecurity negatively impact a child's health, but it can even impact their ability to learn.
The Mid-South Food Bank is committed to helping children by distributing food to those who need it most. Here are a couple of their related programs:
Kids Café: Kids Café offers children a safe environment in which they can receive nutritious meals served by volunteers. During this time, they also learn valuable lessons on how to develop and maintain healthy eating habits.
The Food for Kids Backpack Program: Through this program, each child will receive a backpack full of child-friendly, nutritious food they can then bring home. Each pack contains six meals, along with some educational nutrition information.
Family & Senior Services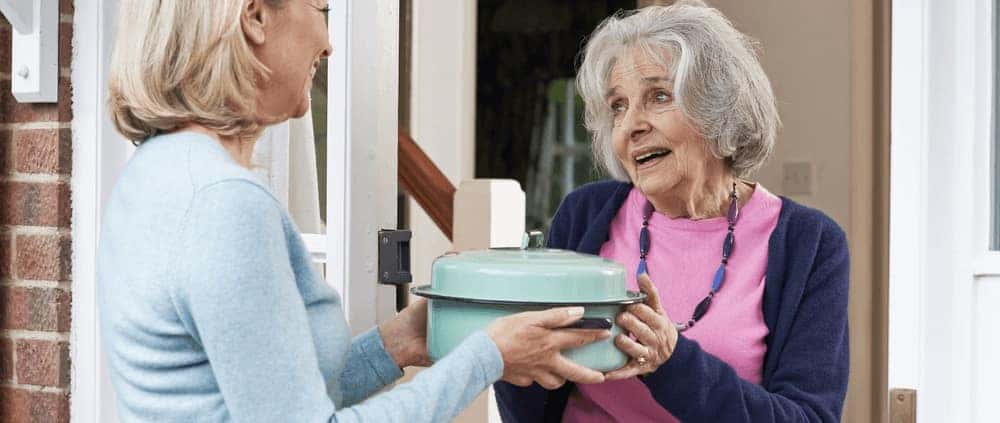 Apart from their work with children, the Mid-South Food Bank also aids families and seniors.
They offer a Mobile Pantry, which brings direct distribution of fresh produce, frozen meats, dairy, bakery items, and more to underserved communities.
Another important part of their work is done through the Senior Nutrition Program. Here, seniors will receive a special grocery food box, which contains all the ingredients needed to prepare about a month's worth of meals.
Lend a Hand Today

Ready to make a difference in your community? The Mid-South Food Bank offers plenty of ways to get involved, whether through donating your time, resources, and more.
Head over to their Facebook page to learn how you can help today!