Here's What's Cooking at the Best BBQ near Memphis TN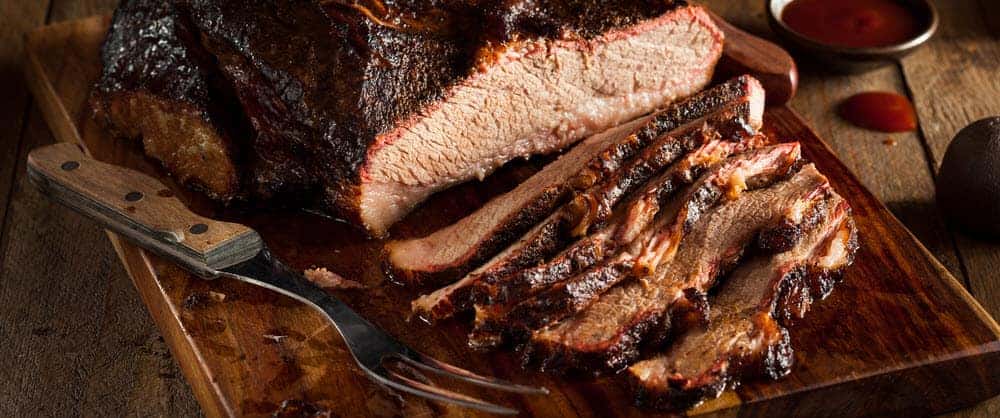 The areas within and surrounding Memphis, TN, are known for all types of culinary comforts. On that list, perhaps no delicacy is more renown than barbeque.
When it comes to finding the best BBQ near Memphis, TN, we've got you covered. In today's local spotlight, we'll be highlighting three delectable establishments right in the Memphis, TN, area. To learn about these places and get a peek at their mouth-watering menus, keep reading the sections below.
---
Corky's BBQ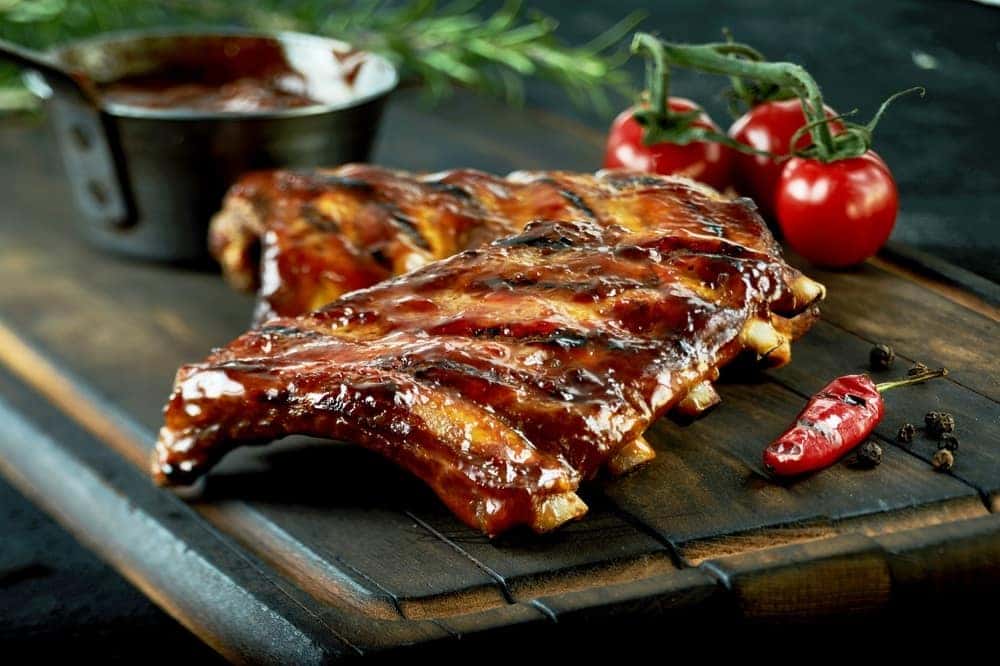 Voted the No. 1 BBQ joint in Memphis an impressive 22 times, Corky's BBQ has been serving up ravishing ribs and mountains of meats for over 30 years. What started as a simple hickory and charcoal pit has now turned into a successful franchise, with several restaurants throughout the Memphis area.
Glancing at their menu, it's easy to see why Corky's has had this much success. You'll find a slew of southern favorites, but let's start with the ribs. All of their ribs are cooked low and slow over hickory charcoal, and are available in three styles:
Wet—These traditional ribs are slowly basted in Corky's Original BBQ Sauce.
Muddy—Muddy ribs are a combination of wet and dry. They feature the same slow-baste of Corky's Original BBQ Sauce and are then sprinkled with dry-rub seasoning.
Dry—Here, the ribs are basted in special sauce before being sprinkled with Corky's dry-rub seasoning.
Apart from ribs, Corky's BBQ serves up a long list of appetizers and southern favorites, including mac 'n cheese, hushpuppies, and twice-baked potato salad.
To view enticing images of their creations, be sure to check out Corky's BBQ on Facebook.
---
Central BBQ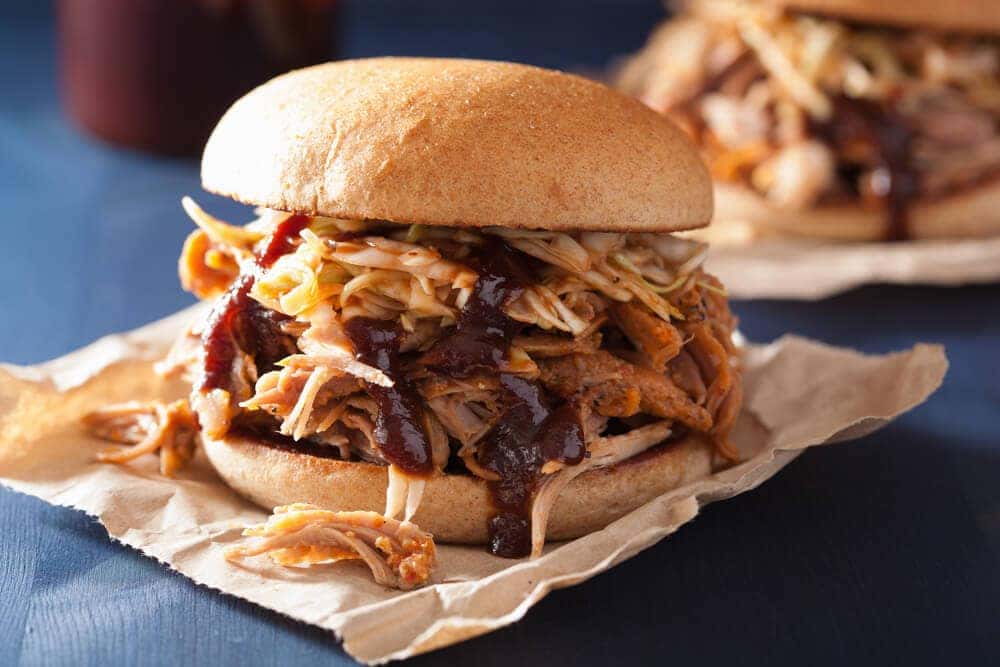 You know the saying "good things take time"? Well, Central BBQ is definitely a testament to that statement. In fact, their meats are marinated for a full 24 hours in order to give them their classic smoky flavor.
What type of meats does Central BBQ serve? Actually, the better question might be what types of meat Central BBQ doesn't serve. Diners can take their pick from a multitude of options, including pulled pork, beef brisket, smoked turkey, and ribs offered in half and full-slab sizes.
When eating at Central BBQ, you better come hungry, because no meal is complete without some sides to go with it. Dig into a plate of Chicken BBQ Nachos, served on a bed of tortilla, and topped with shredded cheese, jalapeños, and BBQ sauce.
As if that's not enough, CBQ even serves dessert. We'd recommend a specific dish, but with choices like Homemade Peanut Butter Pie and a Five Layer Cake, we can't pick just one.
To complete the CBQ experience, folks may even get treated to an outdoor concert. To see who's playing, head on over to Central BBQ's Facebook page.
---
Charlie Vergos Rendezvous
In 1948, founder Charlie Vergos began selling ham sandwiches and beer out of his basement. Discovering an old coal chute, he turned it into a smoker to give the ham a bit of flavor. Soon after, his little spot—which he named Rendezvous—turned into a hub for men to gather while their wives were out shopping in downtown Memphis.
Vergo's basement joint grew in popularity, and before long he expanded to a full menu of ribs and other meats. Here are some of our favorites:
Chopped Chicken Sandwich
Lam Riblets
Charbroiled Pork Ribs
Additionally, Rendezvous offers a lengthy kids menu, so the whole family will find something to enjoy. Children can choose from classics such as Grilled Chicken Strips, Grilled Cheese, and Plain Cheese Nachos.
That's not all that's cooking at Rendezvous, because this joint also sells their own sauces and seasonings. Bring the famous Rendezvous flavor home in mild sauce or Tigertail Rendezvous Sweet Mustard.
To see how they cook their ribs, and view some delectable photos, give them a follow on Facebook.
---
Enjoy Some BBQ near Memphis TN Today
Now that you're familiar with the best BBQ near Memphis, TN, it's time to eat! Stop by any of these delicious restaurants today!