Used Vehicle Inspection Process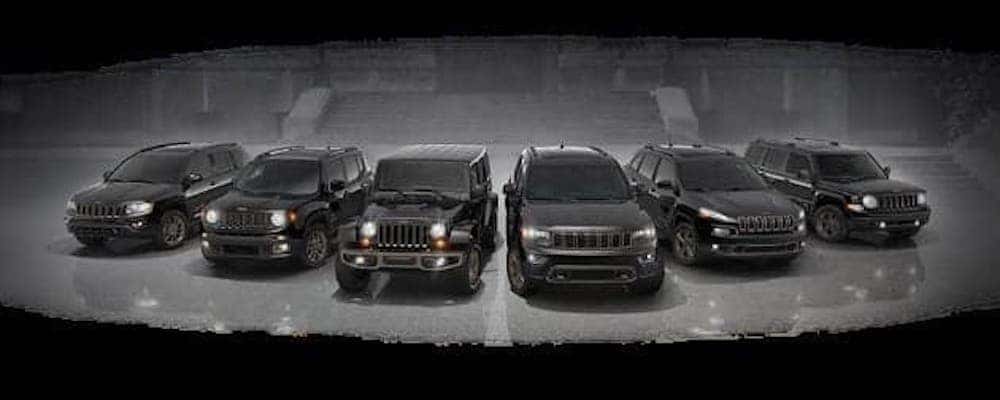 At Collierville CDJR, we make sure every single vehicle on our lot is in the best condition possible. With our used vehicles, we road test them, put them through a thorough inspection, and make sure there are no lingering issues before we put them out for sale on our lot. So if you're looking for a used vehicle near Memphis, you'll find more than enough in terms of quality and trusted brands at our Chrysler, Dodge, Jeep, Ram dealership in Collierville. Let's take a closer look at our used vehicle inspection process.
125-Point Inspection
Fluid Levels: Check and fill engine oil, brake reservoir, power steering, transmission, window wash, and coolant recover reservoir as needed
Basic Maintenance Checks and Tasks: These include an oil change, oil filter, engine air filter, engine coolant, transmission fluid, transmission filter, fuel filter, cabin air filter, spark plugs, tire rotation, seat filter, and accessory drive belt(s)
Condition Checks: These are marked as either "OK", "May Require Future Attention", or "Requires Prompt Attention". These include:

Operation of interior and exterior lights, turn signals, horn, hazard and brake lamps
Radiator, air-conditioning, and heater hoses checked for leaks and damage
Windshield checked for chips, cracks, and pitting
Windshield washer spray, wiper blades, and wiper operation
Accessory drive belt(s)
Brake system and wheel end checked for bearing nose and end-play
Clutch (if equipped)
Constant Velocity (CV) drive axle boots (if equipped)
Drive shaft, transmission, u-joint, and shift linkage (if equipped) and lubricated (as needed)
Engine cooling system, hoses, and clamps
Exhaust system checked for leaks, loose parts, and damage
Oil and/or fluid leaks
Shocks/struts and suspension components checked for leaks and damage
Steering and steering linkages

Battery Check: Terminals are checked and cleaned as needed and battery health is determined
Tire Check: Tire tread depth and wear pattern are determined, denoting if an alignment or wheel balance are needed. Tire pressure is also filled
Brake Check: Disc or Drum brakes are measured, checking for wear and/or replacement needs
Used Vehicle Warranty Coverage
We don't want our customers driving around the streets of Southhaven, MS without proper coverage. That is why every one of our used cars come with a 3 month/3,000 mile warranty coverage program. No matter which vehicle you buy from us, new or used, we'll make sure you have excellent warranty coverage.
Get Your Next Used Car From Collierville Chrysler Dodge Jeep Ram
Visit us today in Collierville to explore our extensive inventory of used vehicles. We are confident that you'll find something that you'll want to drive home to Oxford, MS in no time. If you want to talk through financing options, schedule an appointment, or begin the purchasing process, simple contact us today! You can also view information on our Certified Pre-Owned Inspection Process as well!
More From Collierville Chrysler Dodge Jeep Ram
The areas within and surrounding Memphis, TN, are known for all types of culinary comforts. On that list, perhaps no delicacy is more renown than barbeque. When it comes to finding the best BBQ near Memphis, TN, we've got you covered. In today's local spotlight, we'll be highlighting three delectable establishments right in the Memphis,…

Have you been dreaming of going on a thrilling excursion right here in the Collierville, TN, area?Thanks to today's Local Spotlight, your dreams just came true; but that doesn't mean you have to take your head out of the clouds just yet. In fact, the clouds are right where you'll be when you take a…

Saving & Improving Lives One Animal at a Time There's much to be said about the love and companionship a furry friend can bring to humans. As such, we strive to ensure this unconditional love is reciprocated.Unfortunately, however, not every animal receives this nurturing treatment. That's where the Humane Society of Memphis and Shelby County…