The "Drive and Discover Event" Has Arrived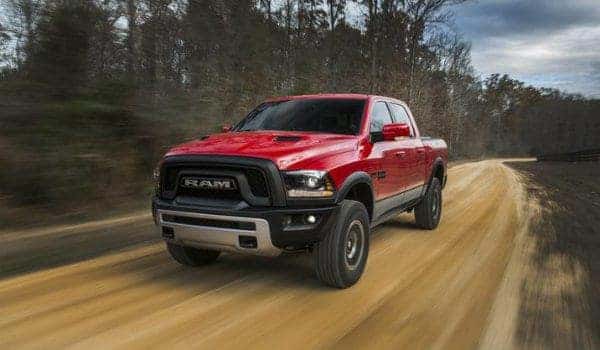 At Collierville Chrysler Dodge Jeep RAM, we strive to make sure customers get the vehicle they want for a great price. While prices are always low, drivers can now save even more thanks to the "Drive and Discover Event." What does this event give shoppers? Well, new 2016 RAM 1500 pickup trucks will have $11,500 off MSRP on select RAMs, as 2017 Jeep Wrangler Unlimited Sport vehicles get an impressive $3,000 off MSRP on select Wranglers.
Our RAM pickup trucks have recently outsold Chevy pickups, making weekend road trips near Memphis that much more fun. Whether shopping for a RAM 1500 or a RAM 3500 Chassis Cab, our team can give you what you want all at a great low price. The RAM 1500 makes camping and hauling your boat as easy as possible, as it has a maximum gas towing capacity of  10,620-lbs. Business owners will also enjoy our Dodge RAM trucks and vans, as they can be a huge help when looking for a reliable vehicle with great power and cargo space.
"The Drive and Discover Event" Leaves More Money for Memphis Area RAM Drivers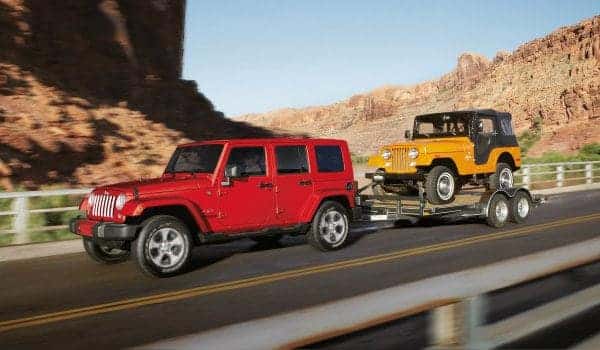 As for Jeep vehicles, Memphis area shoppers can enjoy the great outdoors like never before. Whether they decide to go camping, off-roading, or need to haul a jetski to the lake, Jeep models are sure to do the job, and do it well. From the Jeep Wrangler to the Jeep Cherokee, each vehicle has a different use but can be relied on to provide reliable and quality rides.
Summer is coming, and that means it is time to get in shape. When we say get in shape, we mean it is time to get yourself a new car to have some fun with during the summer months. Now is the time to go out and have a great time with family and friends, and an old and unreliable car could dampen the mood. With one of our RAM or Jeep models, shoppers can save money and get ready for one of the greatest summers yet.
To learn more about the "Drive and Discover Event," be sure to contact Collierville Chrysler Dodge Jeep RAM by calling us at (877) 403-1964.