What is the Section 179 Tax Deduction for 2018?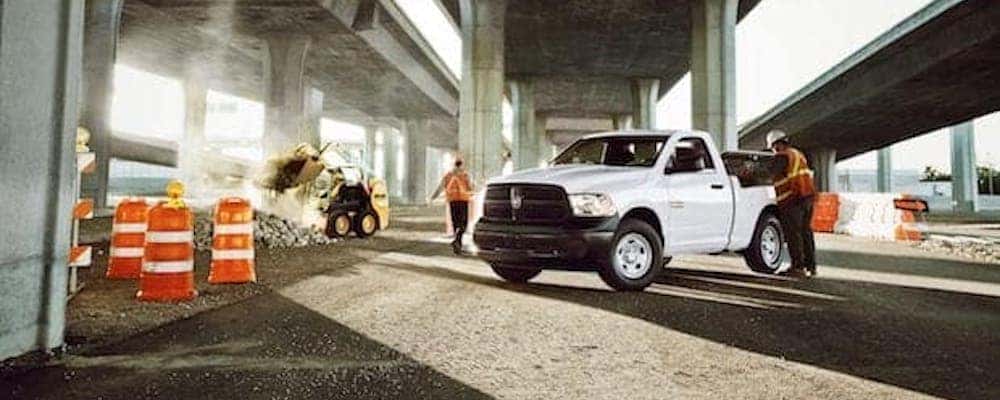 Simply put, Section 179 is part of the IRS tax code that allows businesses to deduct up to the full purchase price of any qualifying equipment and/or software that has been purchased or financed during the tax year, 2018. This part of the IRS tax code was crafted with small businesses in mind, but larger businesses can also benefit from this. If you purchase, or lease, a piece of qualifying equipment for you business, the full purchase price can de deducted from your gross income. If you're curious how much your business can deduct specifically, speak with our finance department.
How Does Section 179 Work?
What Section 179 allows business to do is simple: It allows businesses to write off equipment purchases in the same tax year they are purchased. Rather than paying the equipment off year over year, this program allows Memphis area businesses to buy and write off equipment within the same tax year. With this deduction, businesses can purchase necessary equipment when they first need it, without having to worry about paying it off over time.
Are There Limits to Section 179?
Yes. There are specific limits for the amount of purchased equipment, total amount written off, a limit to when the dollar-for-dollar deduction goes away, and a limit for when the entire deduction goes away. These limits are as follows:
Total Amount Written Off Limit: $1,000,000
Total Amount of Equipment Purchased: $2,500,000
Entire Deduction Goes Away: $3,500,000
The deduction, on a dollar-for-dollar scale, starts to slip away after $2,500,000 is spent by an individual business.
Who Qualifies for Section 179?
Any and all businesses that either lease, purchase, or finance new or used business equipment during the 2018 tax year qualify, so long as they don't spend more than $3,500,000. Business-use vehicles, as well as most software products, qualify for the deduction. Some restrictions do apply, however, so visit the Section 179 website for additional information. For a list of qualifying equipment, please visit this page.
Learn How Much You Qualify for at Collierville Chrysler Dodge Jeep Ram
Unlike Bonus Depreciation, which is meant for larger businesses, Section 179 allows small-to-mid size businesses benefit from a helpful deduction. To learn more about this process, or to have any questions answered, simply contact us online, visit us in Collierville, or call us at 901-854-5337.
More From Collierville Chrysler Dodge Jeep Ram
In today's modern world, it's easier than ever to stay connected to the things we love. Whether you're following a delicious recipe, learning a new instrument, or giving your mind and body some TLC, there's a world of discovery waiting online. Today, we'd like to highlight some local businesses who are doing their part to…

View Used Vehicle Inventory View Used Vehicle Specials Are you considering purchasing a used Jeep Wrangler to enjoy life throughout Collierville, TN, Memphis, TN, and Germantown, TN? If so, we think you're making an excellent choice! However, before you can drive off in your rugged ride, you'll want to do your homework to ensure you're…

If you've ever been injured due to a workplace mishap or even a car accident, then you know how important it is to have a team of trusted professionals on your side. Luckily, we know just the folks who can help. Today, we're here to highlight some of the best personal injury lawyers in the…