New Year's Eve Resolutions for Your Car!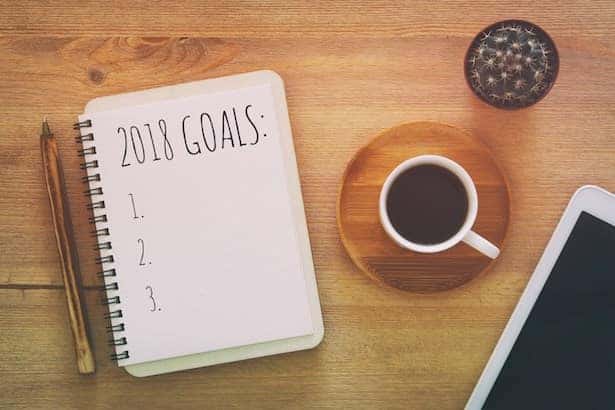 If you've been driving the same car for the last couple of years, it's probably time to spice things up a bit! Why not give your car a little pampering this New Year? There are so many ways to make your car feel as-good-as-new! So, we've put together a little list to give you an idea of your options.
Protecting the Environment…And Your Wallet
Get your vehicle's body into shape! While you're pumping iron at the gym, your vehicle can be shaping up too! Simply checking for leaks and taking your vehicle in for service (approx. once a month) is enough to keep your car on the road for years to come!
Be a fuel-efficient driver. Aggressive driving can increase your fuel consumption by up to 35%. If you're looking to save money at the pump, slow your roll a little bit. Also, if you don't know exactly where you're going, try to plan out your trip beforehand (avoid those unnecessary turnarounds).
NO MORE IDLING! It's bad for car…and will empty your pockets pretty fast. If you want to warm up your car, simply drive at a moderate speed. Idling for just ten minutes produces almost a quarter-ton of carbon dioxide! Let's help the environment out a bit and stop idling this year.
Check your tire pressure. During the winter, your tires need a little bit more attention. Try to measure your tire pressure regularly (esp. after any sharp drops in temperature). Operating a vehicle with a slightly under-inflated tire can reduce the life of the tire drastically!

It's pretty simple: check your tire pressure, don't speed, don't idle, and schedule regular maintenance when possible. With these little adjustments to your daily driving habits, your car will be good to go…for many years to come. And with New Year's Eve upon us, it's time to make some resolutions anyway. So, why not make a few that benefit the environment and save you money? What beats that? It's a two-for-one!

If you have any questions or would like to schedule service, feel free to contact Collierville Chrysler Dodge Jeep Ram at (888) 699-9597.