Local Spotlight: Humane Society of Memphis & Shelby County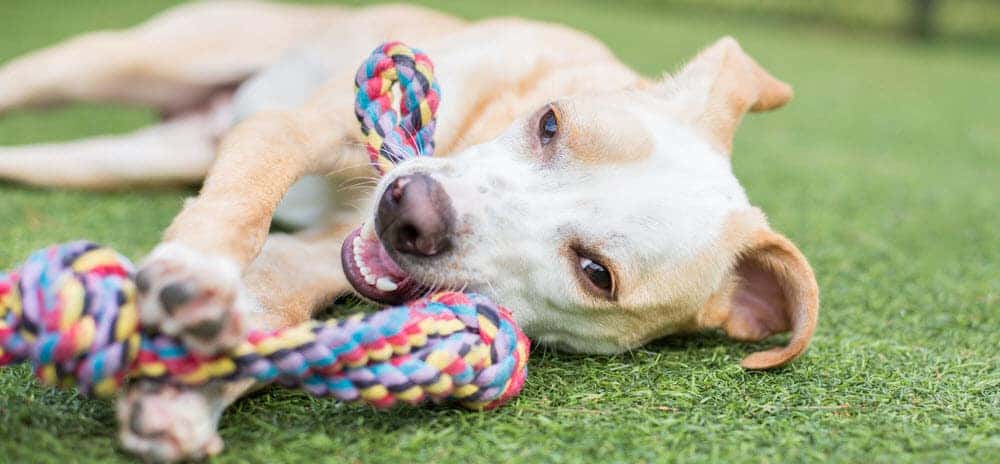 Saving & Improving Lives One Animal at a Time
There's much to be said about the love and companionship a furry friend can bring to humans. As such, we strive to ensure this unconditional love is reciprocated.Unfortunately, however, not every animal receives this nurturing treatment. That's where the Humane Society of Memphis and Shelby County comes into play. This local organization works to help care for dogs and cats struggling to survive and lead healthy, happy lives.
To learn more and discover ways of contributing to their efforts, continue reading the following local spotlight found in the sections below!
---
About the Humane Society of Memphis & Shelby County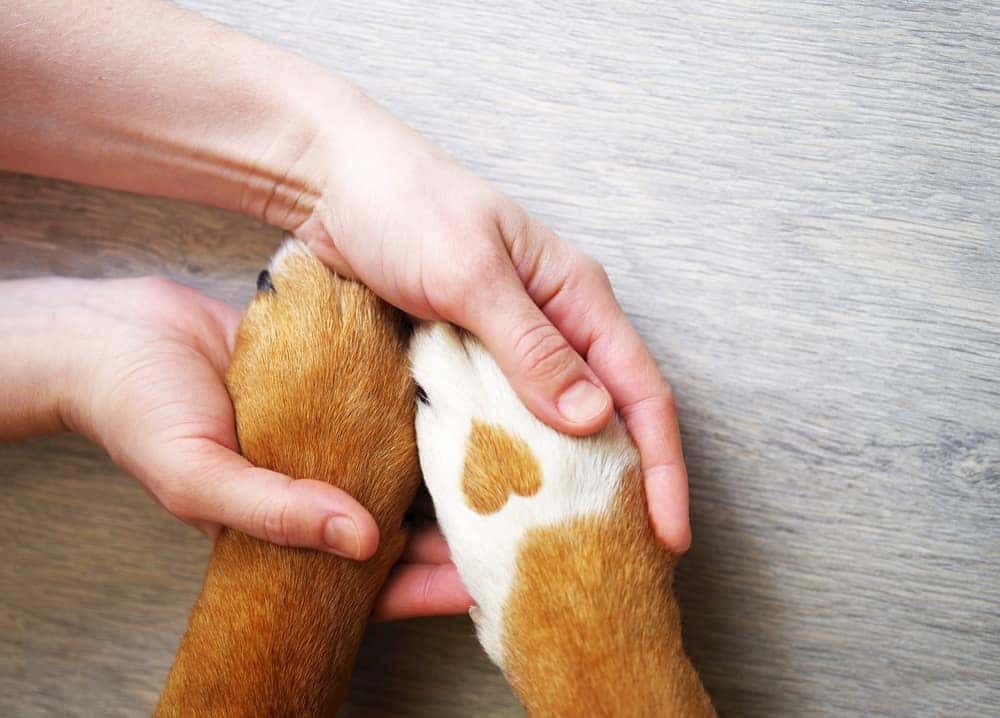 Thousands of animals are left abused and neglected locally each year. We couldn't be more thankful to the Humane Society of Memphis and Shelby County for opening their doors in 1993, and for their continuous efforts to save these remarkable creatures.
Their staff works tirelessly to provide for these animals, and it's all part of the Humane Society's mission. This mission revolves around the fundamentals of saving the lives of animals that have been injured, abused, and neglected, enriching the human experience through animal companionship, and preventing animal cruelty.
These goals are met by providing the over 100 cats and dogs in their care with emotional support, socialization, nutritious food, veterinary care, and safe recovery spaces.
---
Donation & Volunteer Opportunities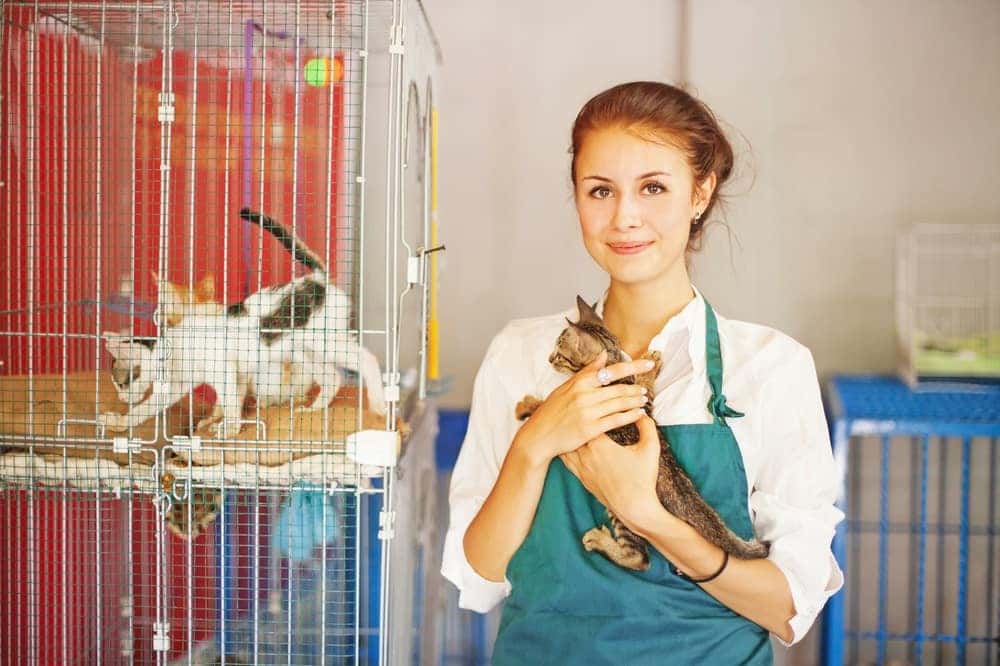 The great work of the Humane Society of Memphis and Shelby County could not be brought to fruition without generous help from the local community.
One way to help is by joining the Friends of the Humane Society. This monthly gift-giving club is divided into four tiers, with each group providing life-saving resources. Donation options include payments to provide dog food, spay/neuter surgery for dogs to help end the cycle of homelessness, and intake vaccinations for rescued cats and dogs.
The Humane Society will also gladly accept the following pet supply items:
Packages of dog treats
Cardboard cat scratchers
Dry kitten food
All items can be dropped off at the Humane Society during business hours.
---
Get Involved With the Humane Society of Memphis & Shelby County Today
Now that you've learned a bit about this local non-profit organization, it's time to take action!
Head over to the Humane Society of Memphis & Shelby County's Facebook page for event updates, news, and—of course—some adorable furry companions!