Are you in the Collierville, Memphis or Germantown areas and wondering how to lift a Jeep Wrangler? If so, you're in luck!
Here at Collierville Chrysler Dodge Jeep Ram, we offer an extensive inventory of Jeep lift kits as well as the expert personnel to show you how it's done!
To learn more about how to customize your Jeep, continue reading the sections below.
How do Lift Kits Work?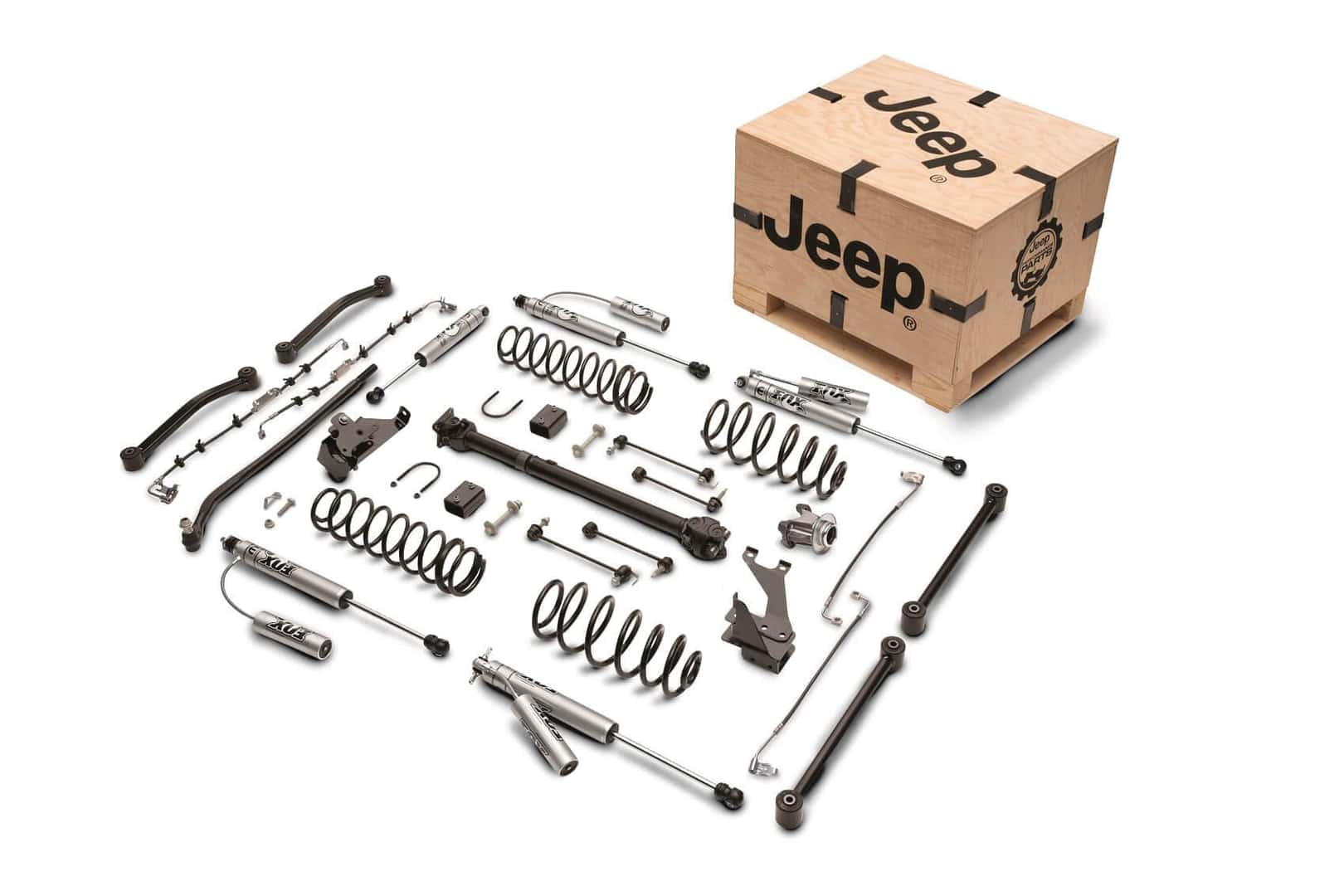 Before you can begin installing—or even shopping for—your new lift kit, it's important to understand what these upgrades are and how they work. Let's go over the basics, shall we?
Simply put, a body or suspension lift kit allows drivers to lift their vehicle higher off the ground. This added height allows for the installation of taller tires. While the main purpose of these kits is to provide improved performance and off-roading capabilities, that's not their only benefit.
What else can lift kits do? Well, when your vehicle is sporting a custom lift kit, you're driving something truly personal and unique. You'll stand out from the crowd and look good while doing it. Who doesn't like that?
>>> Related Post: Why Lift Your Jeep? <<<
Jeep Wrangler Lift Kits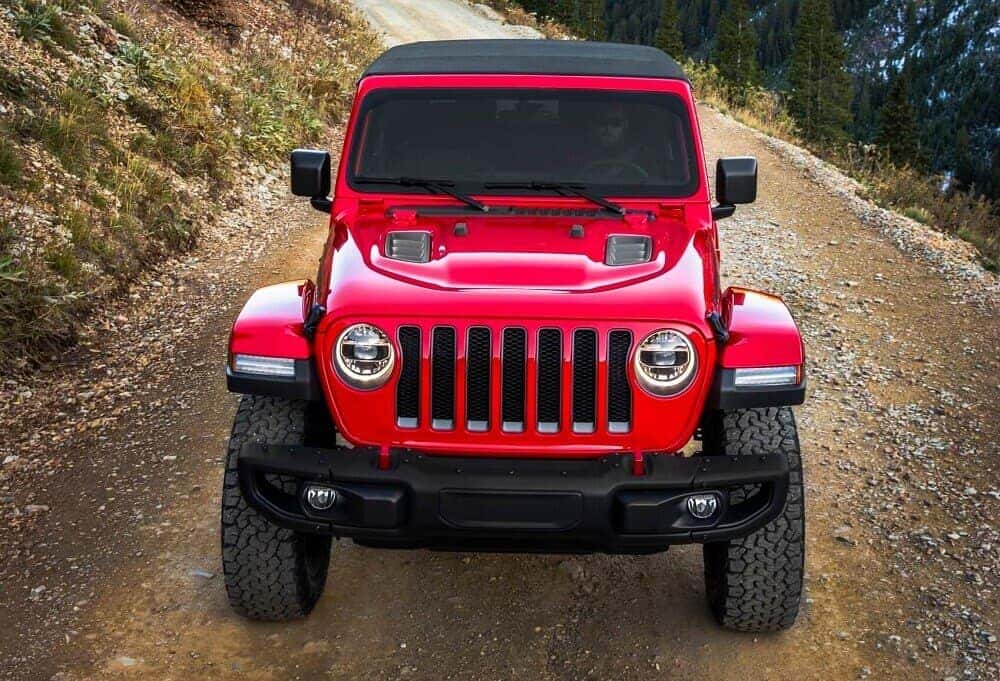 Now that you know a bit about lift kits, it's time to dive into the Jeep Wrangler lift kits available here at our Jeep dealership near Memphis, TN.
Our Jeep Wrangler lift kits have been developed by Jeep® brand engineers and include accessories such as 2.5-inch diameter aluminum body monotube FOX shock absorbers. These shocks are tuned specifically for vehicles with larger tires and are just the right fit for your lifted Wrangler.
Furthermore, our lift kits are easy to install and come with all the parts you'll need to get started on customizing your Jeep. Prefer to have someone else take charge? Our specialists will be more than happy to install your lift kit for you. Just ask!
Once the lift kit is installed, head over to our parts center and pick out your sweet new set of wheels. We offer a wide selection of tires to choose from, so come on in and see what's in stock.
Find Your Jeep Wrangler Lift Kit Today
The areas of Collierville, Memphis, and Germantown are full of adventure! Stop by Collierville Chrysler Dodge Jeep Ram to purchase your Jeep Wrangler lift kit and start exploring today! Contact our Service & Parts department with any questions.
We look forward to assisting you!