Holiday Travel Safety Tips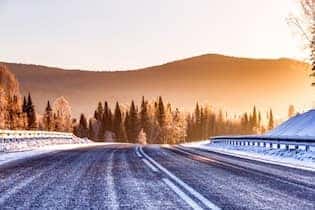 The holiday season is here, and it is time to spread that holiday cheer! While this time of year brings such great joy and celebration, there are a few things we can't forget about. The roads are crowded around this time, as many people are shopping and traveling to see their loved ones. This presents a number of safety hazards that you need to be aware of before hitting the roads. Below are a few safety travel tips to help keep you and your family safe this holiday season:
Have Your Car Inspected
Before you leave your house, it is important to make sure that your car is in great shape for your travels. The cold weather takes a toll on each car, and being stranded on the side of the road in cold temperatures isn't on anybody's wish list. In order to make sure you don't end up there, take your car in for an inspection to winterize it. Be sure the tires are inflated properly, the fluids in your ride are topped off, and all systems are working the way they should be, especially the car battery.
Be Prepared For What's Ahead
It is important to not only plan ahead, but to be prepared for what may lie ahead, like icy road conditions. Learn how to maneuver your vehicle on icy roads by clicking here. Another way to be prepared is by knowing alternate routes in case the main route is backed up with holiday traffic. Be confident in every turn you make, as Rudolph might not be there to guide you when you lose your way!
Carry a Cell Phone Charger
While Rudolph might not guide you home, your smartphone maybe able to help. Your smartphone is useful in many ways out on the road, especially if you find yourself stranded. Remaining connected is key during your travels, and a phone charger allows you to either charge on-the-go or boost that battery while at a reststop.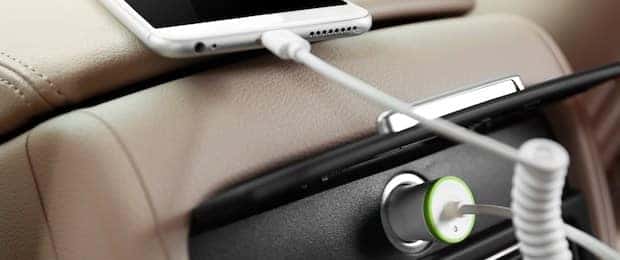 The holidays are a great time, but this time of year can bring stress to any commute.  It is important to keep your eyes on the road, stay focused stay prepared, and enjoy the festivities once the destination is reached. We care deeply about our shoppers, and we want each and every one of our customers to enjoy themselves and their time with family.
Contact Collierville Chrysler Dodge Jeep RAM to learn some more tips on how to handle your travels this holiday season.