2017 Chrysler Pacifica Named Family Vehicle of the Year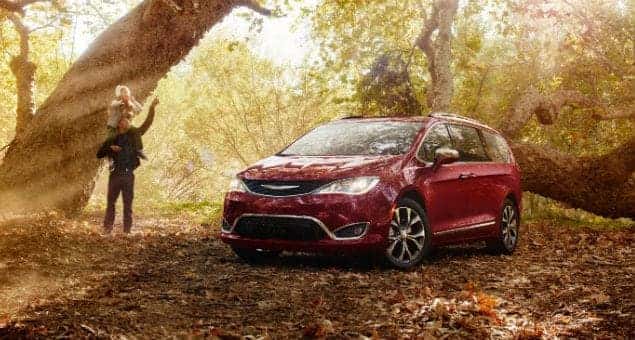 The 2017 Chrysler Pacifica has been receiving a lot of love as of late, both on and off the Memphis area streets. While the 2017 Pacifica turns heads wherever it goes, it has also been receiving many prestigious awards and titles. Earlier this year, Cars.com gave the 2017 Pacifica the "Best of 2017″ award, and it was also named the "North American Utility Vehicle of the Year" during the 2017 North American International Auto Show. With that being said, this prestigious minivan received another award, which was awarded by the Midwest Automotive Media Association (MAMA) at the 2017 Chicago Auto Show: the 2017 Family Vehicle of the Year.
The MAMA, which was founded in 1991, has been giving out the Family Vehicle of the Year award for the past seven years at the Chicago Auto Show. This award is given to the vehicle that possesses features and capabilities that are best suited for large families. The Family Vehicle of the Year award is given out to help families recognize which vehicle will keep passengers both happy and safe.
"Choosing a family vehicle is an important decision," said Damon Bell, MAMA Senior Vice President. "It should be versatile, reliable, efficient and reasonably priced. MAMA members pooled their expertise and experience to select the best family vehicle from an excellent group of new and notably refreshed models, and the Chrysler Pacifica came out on top of them all."
Take to the Memphis Area Streets With Confidence Behind the Wheel of the 2017 Chrysler Pacifica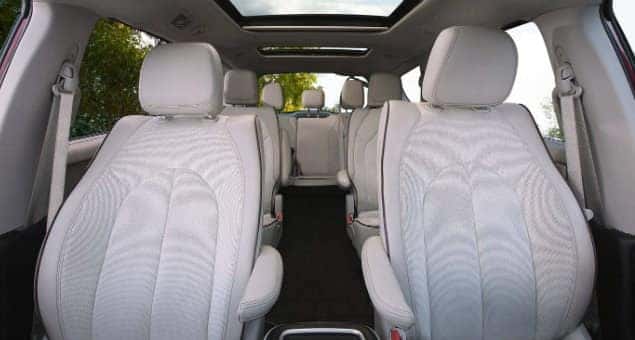 For those Memphis area Chrysler shoppers who are searching for a car to keep their family safe, the 2017 Chrysler Pacifica is loaded with a number of high-end features. Not only are there an impressive amount of safety features, but this minivan is full of sophisticated and innovative features as well, such as the Uconnect Theater entertainment system. When the kids get a bit too into the movie they are watching and drop their popcorn, the built-in vacuum system will be there to clean it up.
Not only is the 2017 Pacifica beneficial to families, but it is also beneficial to the environment. The 2017 Chrysler Pacifica Hybrid receives an EPA-estimated MPGe of 84 MPG, and an all-electric driving range of up to 33-miles. With these statistics, the Chrysler Pacifica Hybrid was named the most fuel-efficient minivan of all time.
To learn more about the 2017 Chrysler Pacifica and all of its family-friendly features, contact Collierville Chrysler Dodge Jeep RAM by calling us at (877) 403-1964.