We Buy Your Car!

People choose to sell their cars for a wide variety of reasons. Perhaps they're expanding their family and need a bit more space. Maybe they're simply looking to experience something new.
Whatever their reasons—and whatever yours—the team of Collierville CDJR is here to lend a hand. Our dealership near Collierville, Memphis, and Germantown, Tennessee, doesn't only help you buy cars, but we also buy your car!
To learn the benefits of selling—and how we make the process a breeze—keep reading! Or contact us with any of your questions!
Benefits of Selling Your Car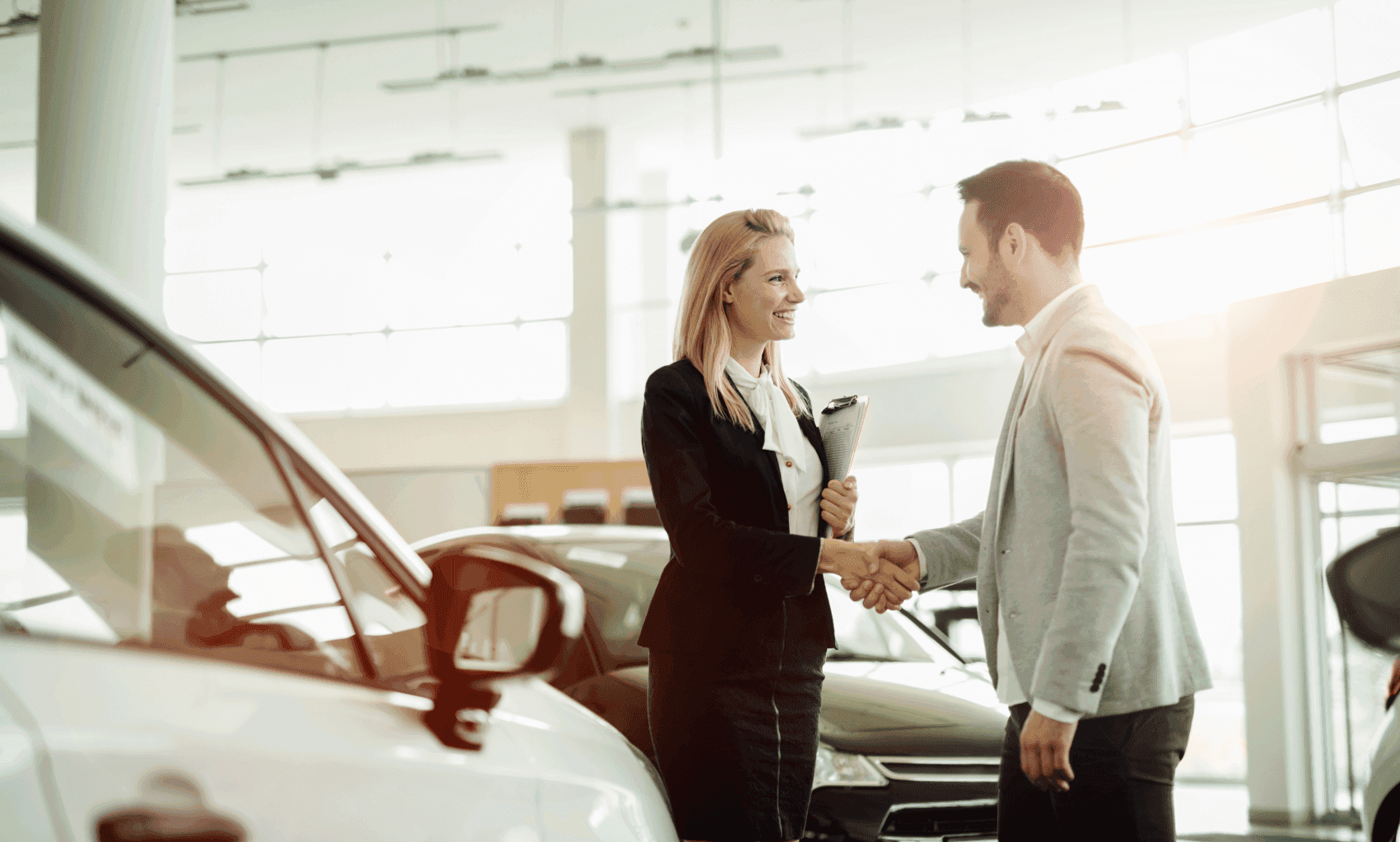 What makes selling your car to our dealership such a viable option? Let's find out. Here are some of the top benefits of selling your vehicle to our dealership.
Quick & Easy Process: If you've ever gone through the process of selling your car on your own, you know how detailed the process can become. Choosing to sell your vehicle through a dealer eliminates several steps of the process. We'll take care of all the necessary paperwork so you can get back to enjoying your everyday routine.
Same Day Value: When a vehicle is sold to the dealership, the cash value of the said car is given back to the seller. Many dealerships—including ours—provide these values either the same or the next day.
Car Shopping Convenience: Oftentimes, those who choose to sell their vehicles are looking to lease or buy something else. Well, when you go to our dealership to have us buy your car, you're already right in the midst of an entire showroom full of options. Choose from sedans, SUVs, crossovers, and trucks. Check out our inventory online here.
Steps to Selling Your Car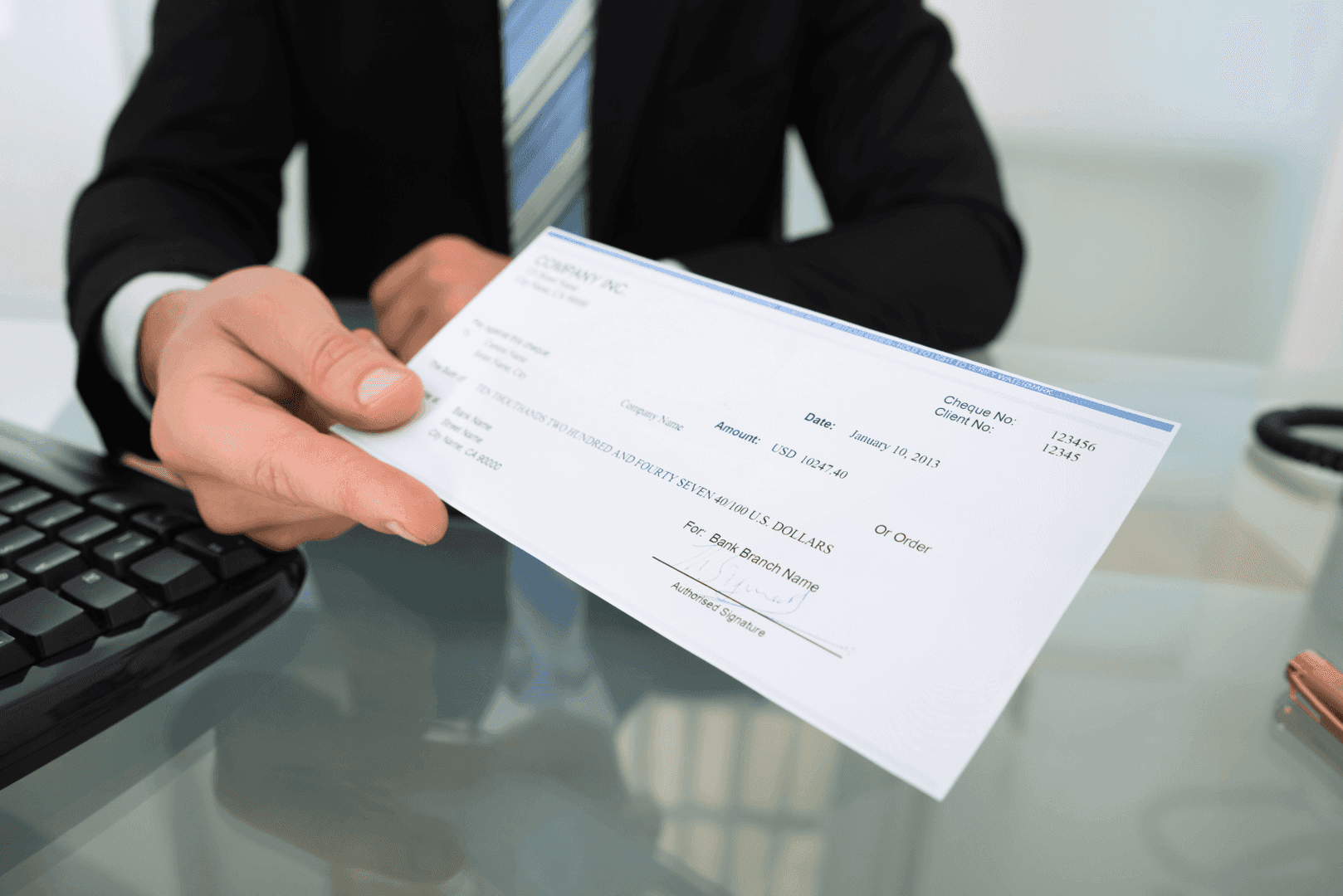 Now that you're familiar with the benefits of selling, we'll show you what the process entails, so you're ready to go once you visit our dealership.
First, you'll want to determine the estimated worth of your current vehicle. You can do this anytime through our website. Under the Financing tab, you'll find a link titled, "What's Your Car Worth?" Clicking on that link will take you to our Trade-In Valet.
From there, you'll be prompted to enter some basic information about your vehicle, starting with the vehicle information number (VIN). This number can be found where your driver's side dashboard meets the windshield, or inside your insurance card.
Then, follow the form by filling out the remainder of the requirements such as model year, make, body style, and trim level.
After everything is accurately completed, you'll receive an estimate of your vehicle's value. It's that easy!
Sell Your Vehicle with Us Today
Thanks for reading up on how we'll buy your car near the Collierville, Memphis, and Germantown, TN, areas.
The team here at Collierville CDJR can't wait to get started, so stop by today to begin the selling process. We look forward to seeing you!
If you have any additional questions, please don't hesitate to reach out through the messenger online, or by giving our dealership a call. We love hearing from you.