Sell or Trade Your Car near Eads TN

Collierville Chrysler Dodge Jeep Ram is a great place to sell or to trade your car. How do these two processes work exactly? That's a great question!
If you're looking to upgrade or to turn in your current vehicle in the Eads, TN, area, we're here to provide the info. Learn all about the process of both selling and trading and how we can help below.
Contact us with your questions!
Step 1: Preparing Your Vehicle
---
Before turning to us to help with the selling or the trading process, there are a few things you should take care of:
Clear out all personal items: Make sure you leave nothing important behind when your vehicle is dropped off at the dealership. Inspect all areas of your vehicle for personal belongings, including hidden spaces, such as the glove compartment and the rear seat pocket.
Gather related automotive documents: Be certain you have all vehicle documents on hand during the trade-in or the selling process. This includes your vehicle's title as well as any maintenance records and the vehicle registration. These pieces of information can help reassure any prospective buyers about your car.
Get it clean: Life can get messy and, in turn, so can your ride. Before bringing it in, it's a good idea to give it a good cleaning. Waxing and washing the exterior as well as vacuuming the interior will help your vehicle really shine.
Step 2: Learning Your Car's Estimated Value
---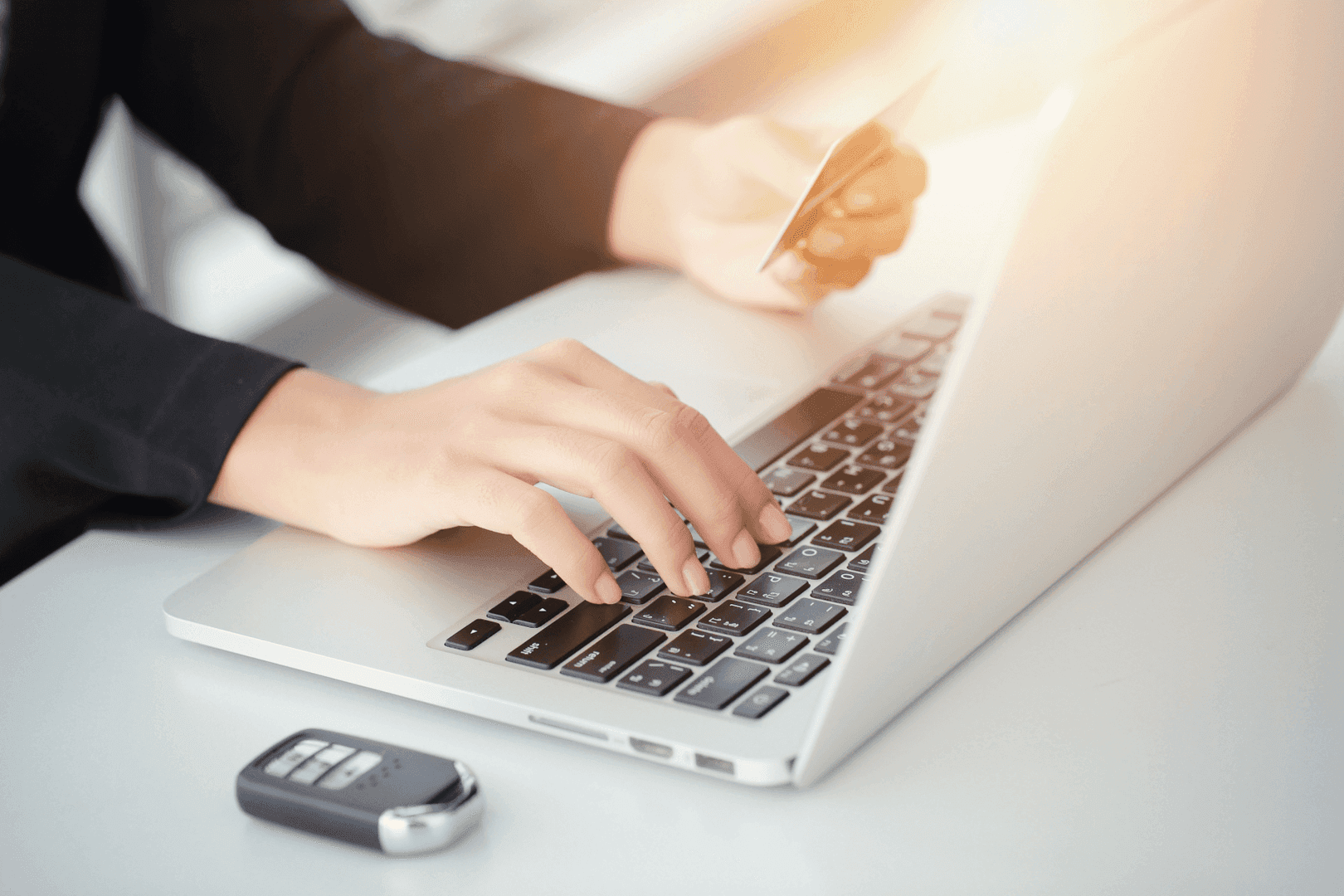 Once your vehicle is clean, empty, and ready to go, take a moment to do some research on our website. This includes using our Trade-In Valet tool to find the estimated value of your car.
You'll find this resource under the "What's Your Car Worth?" link in the finance tab of our navigation menu. From there, simply enter the correct info regarding your vehicle. Before you know it, you'll be presented with your car's estimated worth.
With that figure in mind, you can start shopping for your next car in advance. Use our streamlined online inventory to search by make, model, and even price range. Whether you're looking for a Jeep Wrangler, a Ram 1500, or a Dodge Charger, we've got just the right fit for you. Choose from a wide selection of sedans, SUVs, crossovers, and trucks.
Step 3: Visiting Our Finance Center
---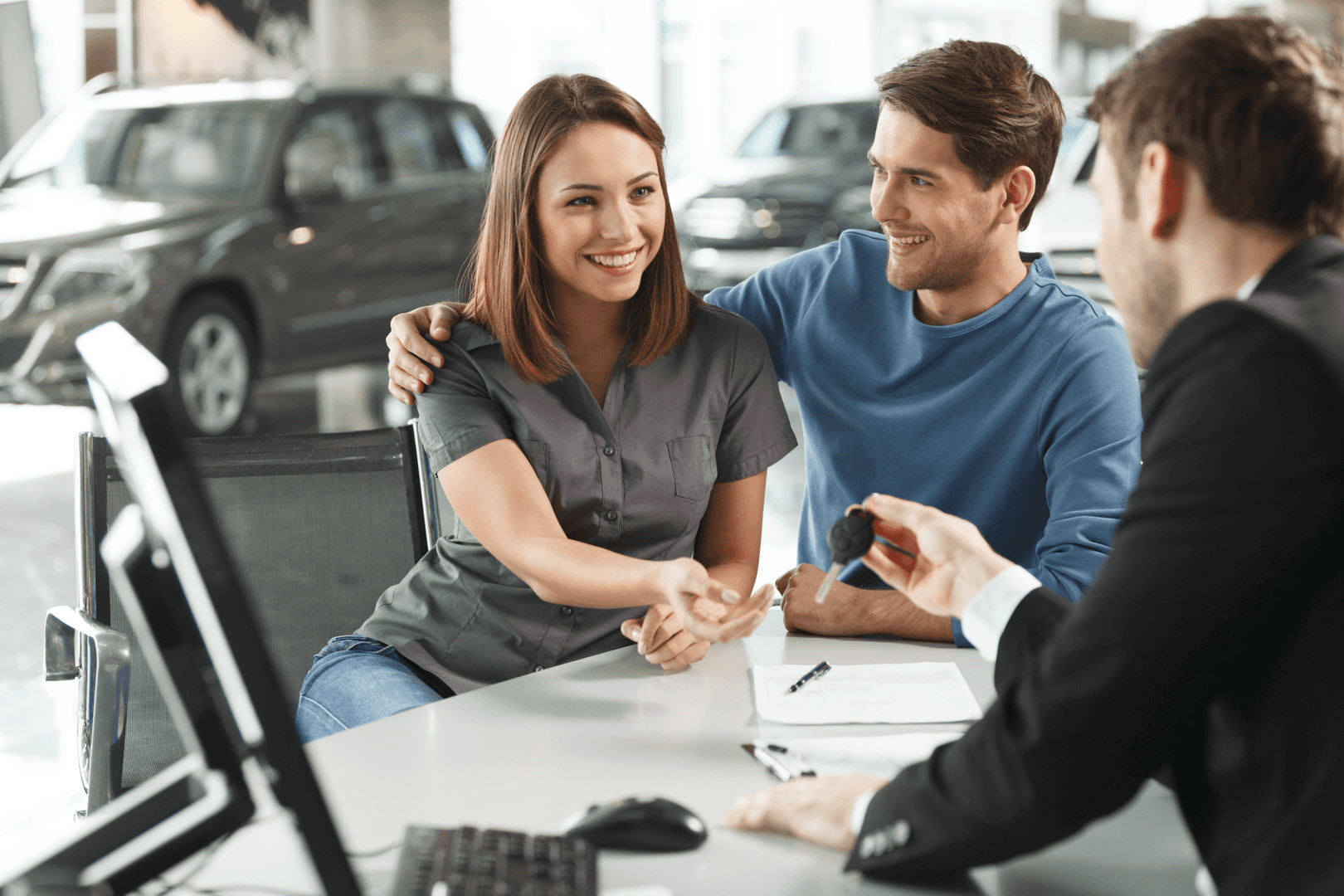 This is where the magic happens. Now that you've prepared your vehicle and done the necessary research, it's time to pay our finance center a visit.
When you arrive, you'll be matched with one of our financial experts. They'll go over the details involved in the selling and the trading process and let you choose which one best suits your needs. For instance, if you're not currently in the market for a new vehicle, they might recommend selling. If you would like to shop for a new or a used car, however, they'll suggest trading in your current one.
Regardless, they'll handle all the necessary paperwork and can even provide an official offer that same day.
Sell or Trade Your Car Around Eads TN Today
When you're ready to implement these three easy steps to sell or to trade your vehicle, we're ready to help! Come on over to Collierville CDJR today to get started.
We look forward to working with you!