If you're cruising down Poplar Avenue, looking for an oil change near Germantown, Tennessee, stop by the service center here at Collierville Chrysler Dodge Jeep Ram.
Our team of technicians knows how important regular oil changes are to the performance of your vehicle. We also want to help you be more prepared for your next oil change near Germantown, TN, so we created this guide.
>>> Service Tips & Tricks <<<
How Often Should You Get Your Oil Changed?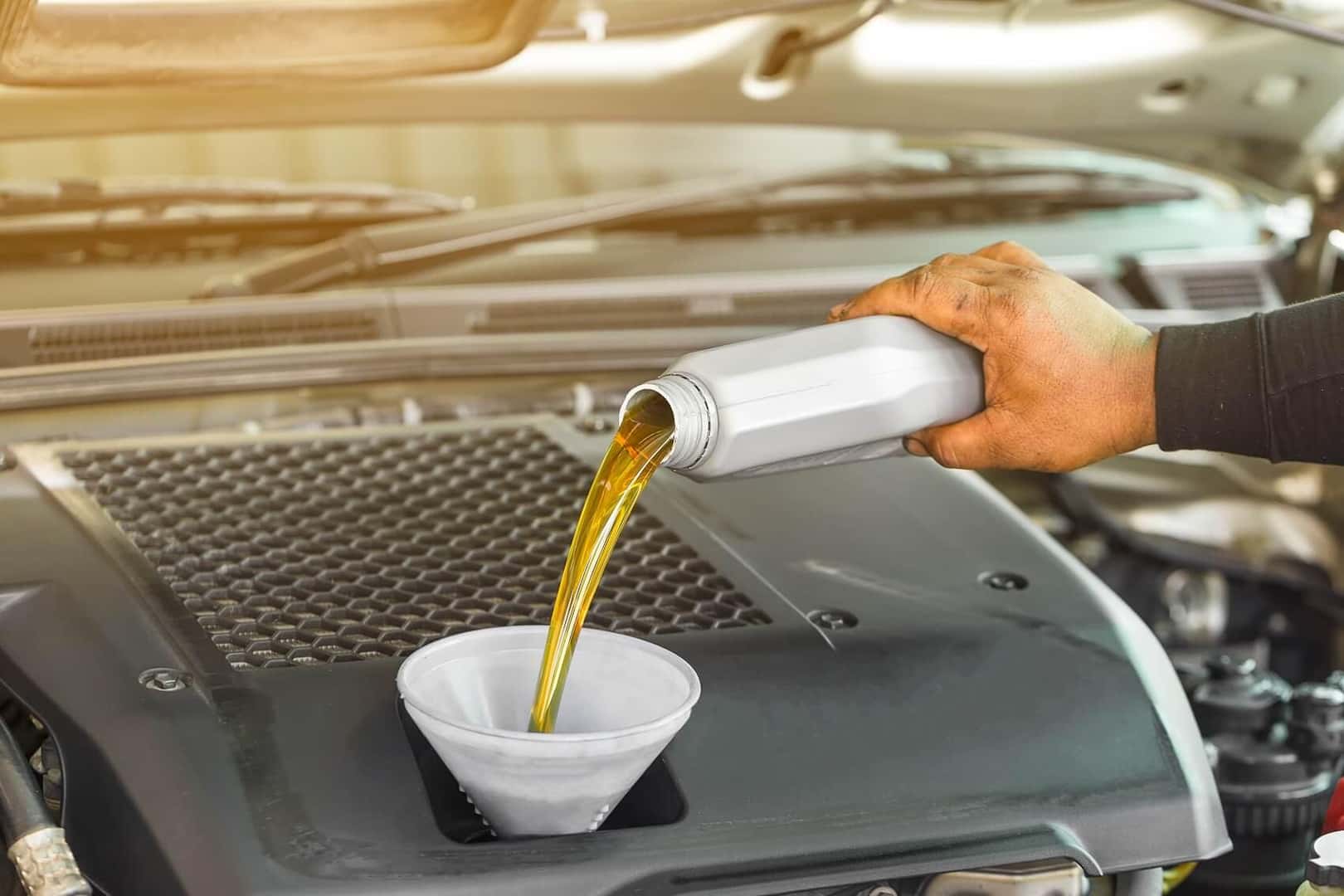 Newer Chrysler, Jeep, Dodge, and Ram vehicles are equipped with an automatic oil change indicator system. It monitors your driving conditions and displays a message when it's time for fresh oil. When the "Change Oil" or "Oil Change Required" message appears, you'll want to schedule service within the next 500 miles.
It's important to note that under ideal driving conditions, the indicator message may not appear. In this case, you'll want to make sure you get an oil change every 10,000 miles or once a year, whichever comes first.
If you regularly operate your vehicle in dusty or dirty conditions, like on the jobsite or an off-road trail, it's considered Severe Duty. It will require an oil change every 4,000 miles to continue performing at its best.
Signs You Can Look Out For
Your vehicle may also exhibit a few warning signs when it's time for an oil change near Germantown, TN. One of the most common is engine knocking. This is caused when the metal parts inside your engine start rubbing together. It's important to get an oil change as soon as possible, so you can extend the lifespan of your engine.

Some other common warning signs include:
Excessive exhaust smoke
Smell of burning oil
Dark or dirty oil
Check Engine or Oil Pressure warning lights illuminate
You'll also want to look out for oil leaks. If you see a spot in your driveway, it's important to stop by our service center for car maintenance. It could mean that it's time for an oil change, but it could also signify that there's too much oil in your engine or a degraded engine gasket.
Oil Changes at our Dealership near Germantown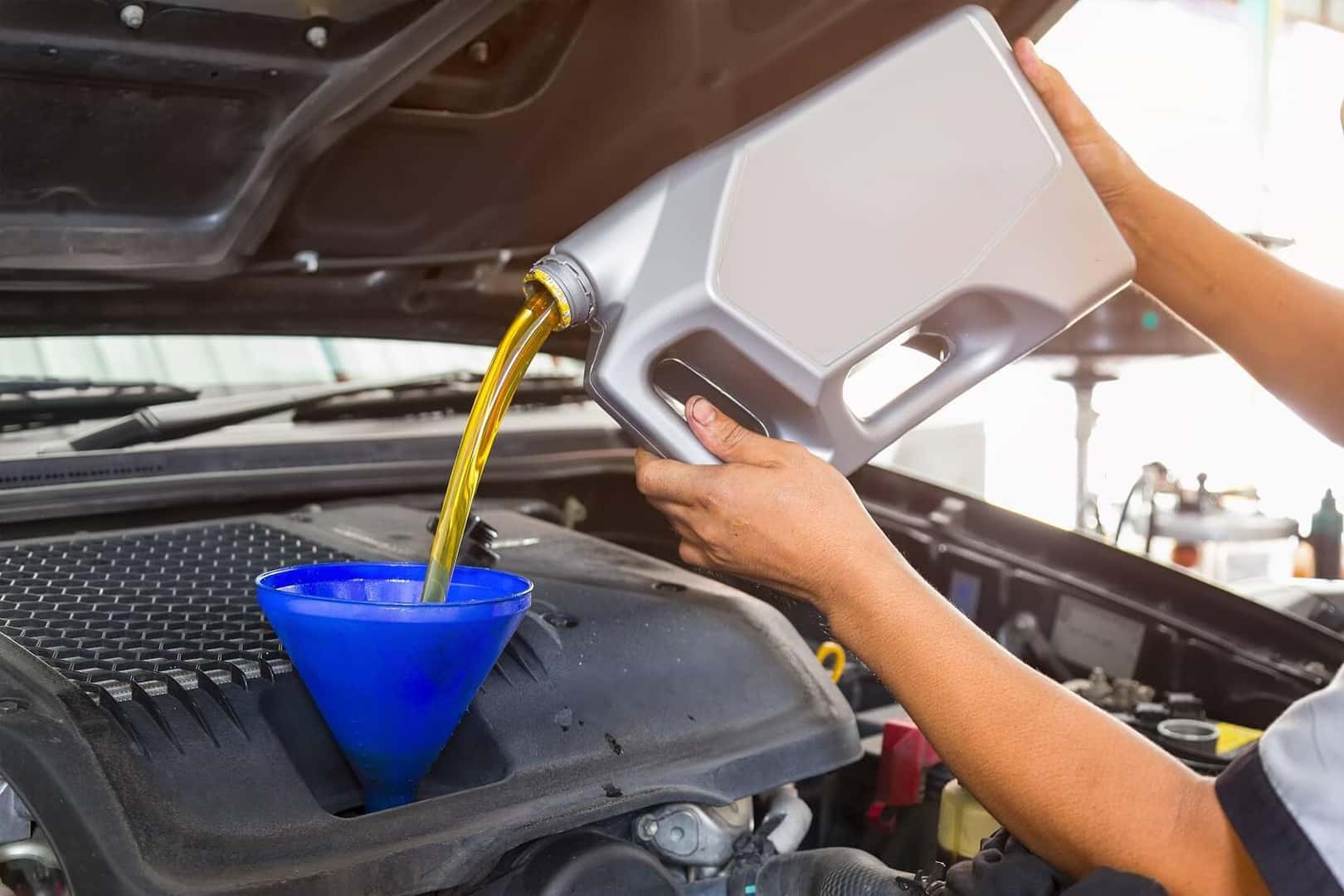 When you visit our service center for an oil change near Germantown, Tennessee, our team will have you back on the road in no time. Our experienced technicians can complete the oil change process in about 30 to 45 minutes.
They'll start by checking the oil that's already in your system. This will help them diagnose potential problems and stay on top of future maintenance. They'll drain and dispose of the dirty oil and refill your engine with product that fits your vehicle's specifications.
We also have a rotating list of service specials. Check them out now! There may be one there that can streamline the service process and help add more value to your next maintenance visit.
Schedule an Oil Change Today!
Now that you know where to find an oil change near Germantown, TN, it will be easier to ensure that your car is performing at its best the next time you see a show at the Germantown Performing Arts Center or go out for a hike in Cameron Brown Park.
Schedule a service appointment at Collierville CDJR today!