You strive to take care of the people and things you love, and your automobile is no different. One of the best ways to care for your vehicle is by staying up to date on its regularly scheduled maintenance appointments. Today, the team here at Collierville Chrysler Dodge Jeep Ram is here to talk about one maintenance procedure in particular: An oil change.
Learn all about this vital service and how it can keep you driving safely through Collierville, TN, by reading the sections below.
What is an Oil Change?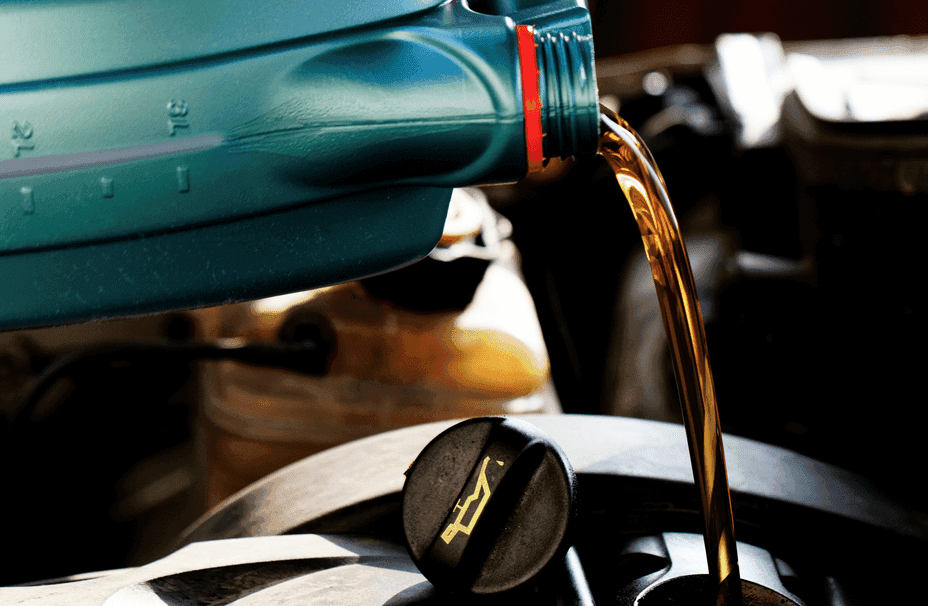 When it comes to your vehicle's engine, oil plays a crucial role. For one, oil acts as a lubricant for the engine parts that help your vehicle move, preventing friction and overheating. In addition, oil keeps engine parts clean by absorbing dirt and debris that get under the hood. Since it's designed to get dirty, oil needs to be changed regularly.
Simply put, an oil change is the act of replacing the oil and oil filter in your vehicle, and it's integral to maintaining your car's performance.
If this service gets neglected for too long, the oil can break down and wear out, and your vehicle's engine may even begin to malfunction.
When is it Time to Change the Oil?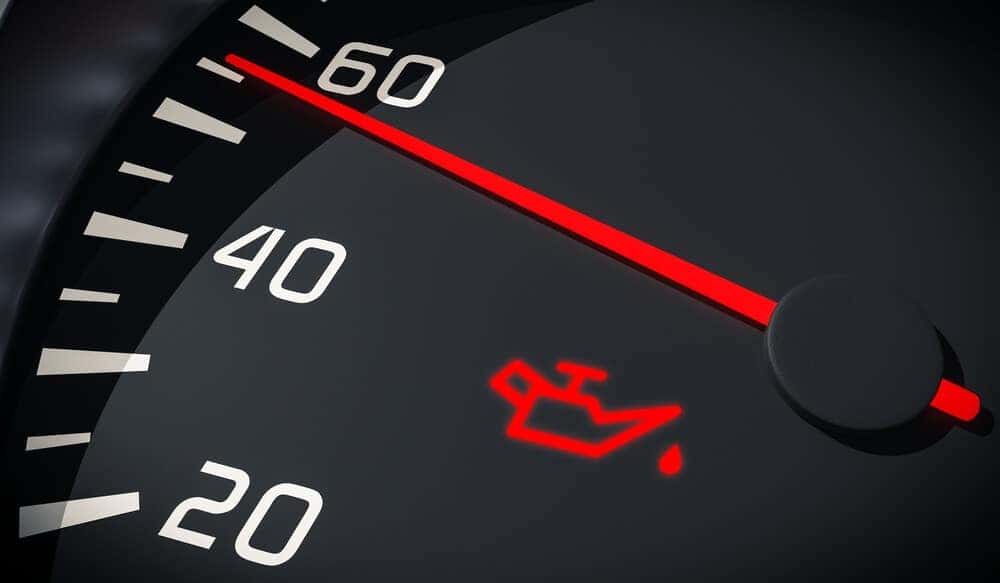 There are several factors that could determine whether or not it's time for an oil change. Let's go over some of the most common occurrences and things to look out for.
Oil Warning Light: If your oil pressure is low, your vehicle will present an indicator warning light. This light is usually in the form of an oil can with a drop of oil dripping from the spicket. When the oil warning light appears on your dashboard, it's probably a good time to bring your vehicle in for a change.
Burnt Smell: Notice an unpleasant burnt smell coming from your vehicle? This could mean there's not enough oil in the engine. In this case, it's important to schedule a service appointment for a change as soon as possible.
Dark or Dirty Oil: Clean or new oil should be amber in color. If you suspect something may be acting up, remove the oil dipstick and examine its color. If it's dark brown or black, it's time to change it.
How to Change Your Vehicle's Oil
Once you've determined that your vehicle needs an oil change, it's time to determine how best to rectify the issue. While oil changes can be performed yourself, we recommend bringing your vehicle into a service center. If needed, they'll be able to utilize specialized tools and equipment you may not have access to at home.

If that has you wondering, "where can I find an oil change near me," you'll be glad to know the service center at our dealership has just what you're looking for! From Ram oil changes to Jeep oil changes and every car in between, our professionally trained mechanics will get your ride ready to go in no time.
To schedule your next service appointment, simply head over to our online scheduling tool and set something up.
Schedule Your Oil Change Today
Keep your car running at peak performance and schedule your next oil change near Collierville, TN, today! Be sure to ask about our oil change coupons, too!
From all of us here at Collierville Chrysler Dodge Jeep Ram, we look forward to meeting you!