Oil Change near Bartlett TN

---
You've spent many miles inside your vehicle, cruising through the areas of Bartlett, Tennessee. To ensure your vehicle is well-equipped for many more adventures to come, it's important to keep up with scheduled maintenance procedures.
One such procedure is an oil change. What is an oil change, exactly? How can I schedule an appointment for one? Well, thanks to the team here at Collierville Chrysler Dodge Jeep Ram (CDJR), you're about to find out!
Learn all about oil changes near Bartlett, TN, in the following sections!
---
What Is an Oil Change?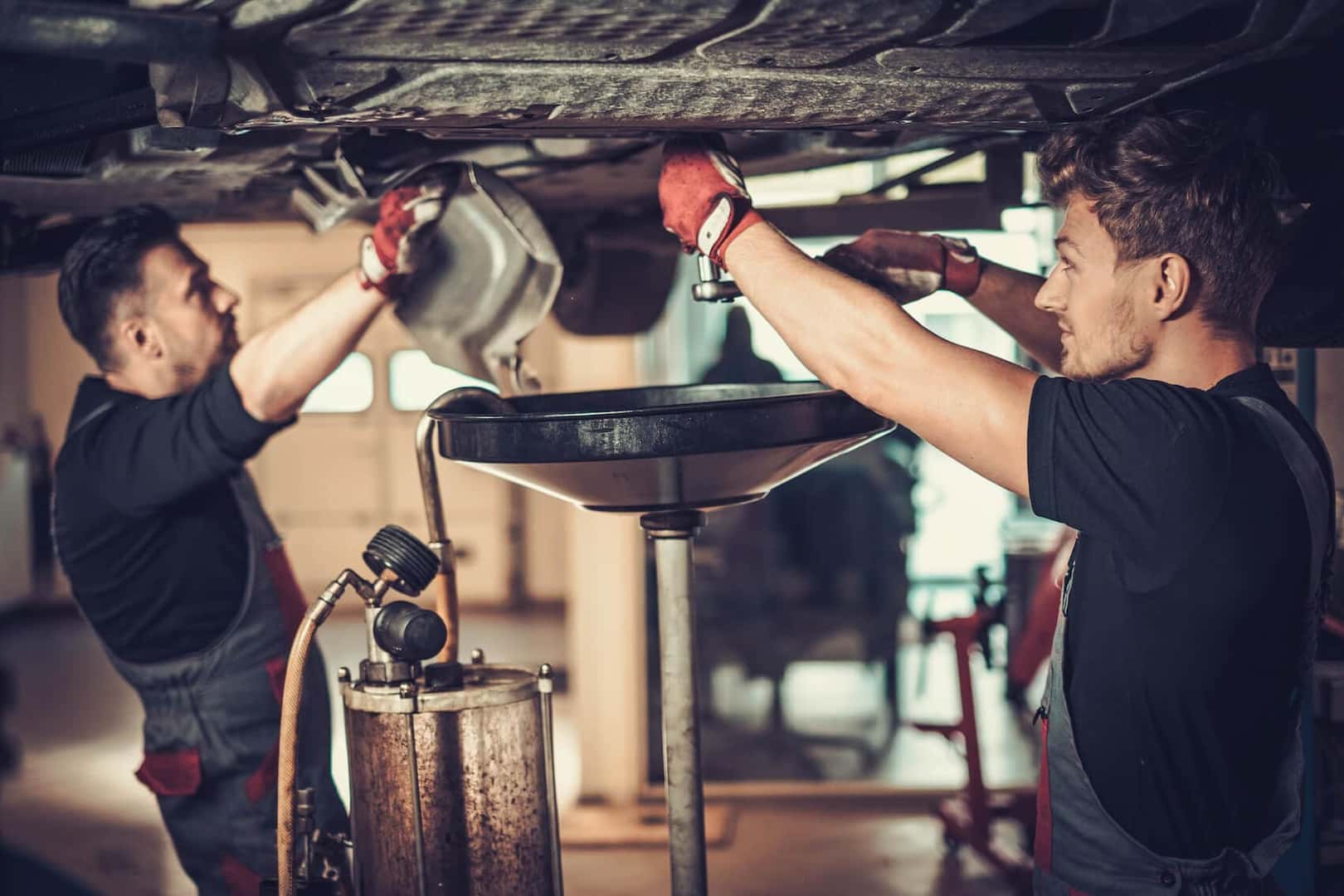 Oil plays a pivotal role in your vehicle's engine, acting as a lubricant for parts of the engine, which all work together to keep your vehicle running. However, this oil can build up over time, and lead to an increase of debris and dirt.
That's why it's so important to bring your vehicle in for regular oil changes. Oil changes are designed to filter out the old oil and replace it with fresh, clean oil.
If you leave old and dirty oil inside your car's engine for too long, it could lead to additional engine problems.
---
When Is It Time to Change Your Vehicle's Oil?

To determine the right time to bring your car in for an oil change, a number of factors must be considered. The most precise answer lies within your vehicle's maintenance schedule, which can be found inside the owner's manual.
There are some general signs to look out for, however. Here are some of the top indicators that it may be time to change your car's oil…
Oil warning light: This one is pretty self-explanatory. If the oil pressure inside your vehicle is low, a warning light will appear on the dashboard. This light is usually in the shape of an oil can with a drop of oil coming out of the spigot. If you see this warning light, it's time to schedule an oil change through our service center.
Dark or dirty oil: When engine oil is new or clean, it will appear amber in color. If it's dirty, it will look black or dark brown. To check the color of the engine oil, remove the dipstick. If the color matches the latter, it's a good time for a change of oil.
---
Oil Changes at Our Bartlett TN Service Center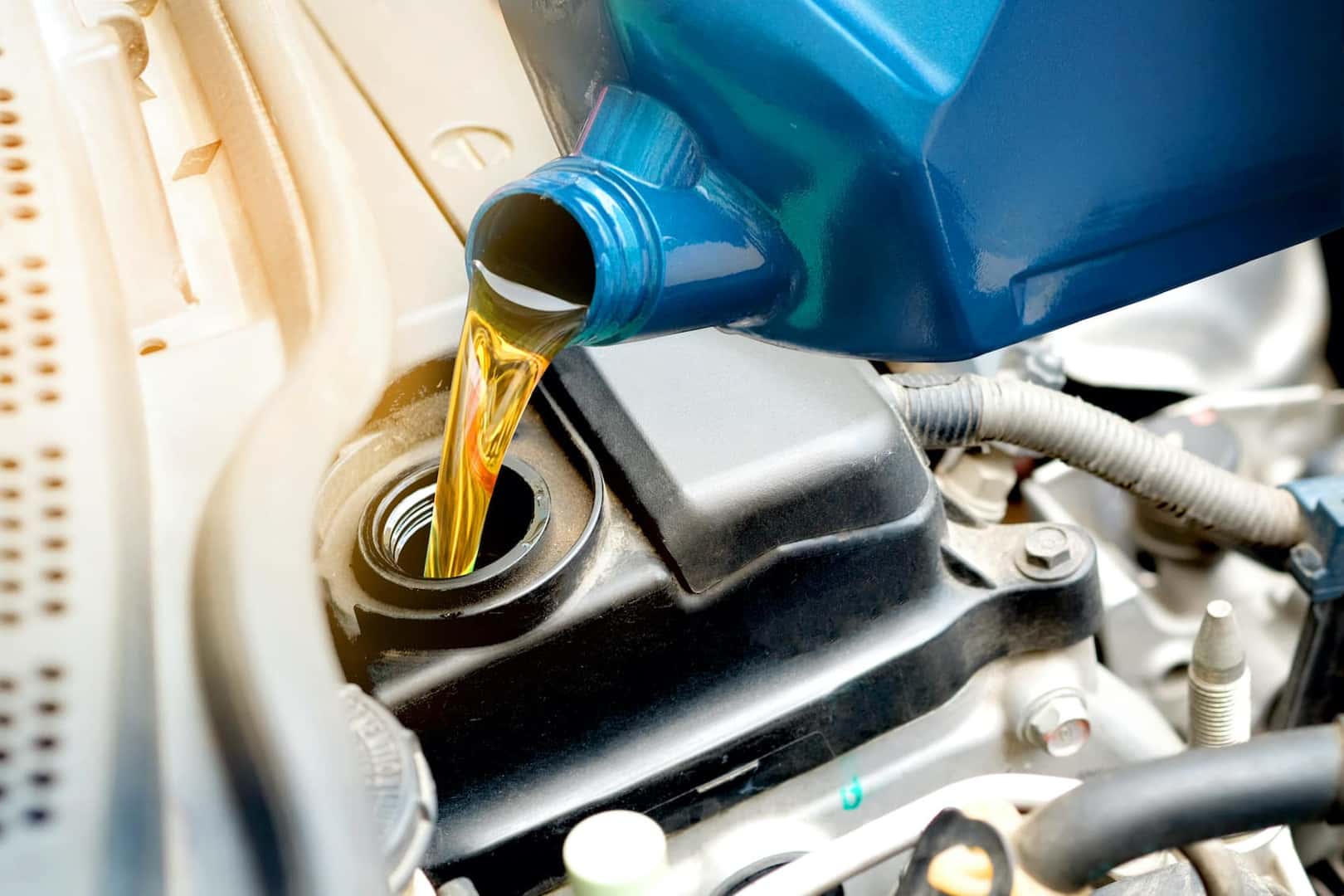 We've covered the basics of oil changes and the warning signs to look out for. Now, let's go over the various ways our dealership can assist you with oil-changing services.
First, our service department is staffed by a crew of professionally trained technicians. They have years of automotive experience under their belts and will use this experience to get the job done in no time. They'll also use specialized parts to ensure the job is done right.
No matter the vehicle, they'll handle it. We service a wide range of brands and can perform Dodge oil changes, Chrysler oil changes, Jeep oil changes, and Ram oil changes. We also offer service specials online, so be sure to check those out!
Furthermore, scheduling an appointment with our service center is a breeze. On our website, you'll find a link to schedule a service. Clicking that will bring you to our appointment scheduling tool. Fill out the prompts on the screen, and you're done! Alternatively, you can give us a call and we'll help set something up.
---
Schedule Your Oil Change Appointment Today
The service team of Collierville CDJR is here to get you back on the roads of Bartlett, Tennessee. Contact us today to schedule your oil change and get ready to rule the roads once more.
We look forward to working with you!
---