Jeep Wranglers are known for their adaptability and abundance of personalization options. Among these personalization options is the ability to remove the hard top from your vehicle.
With the top down, you'll be able to enjoy the sunny skies of Collierville, Memphis, and Germantown. However, you can't enjoy these benefits without first learning how the removal process is done. Luckily, your friends here at Collierville Chrysler Dodge Jeep Ram are here to help through our article detailing how to remove the Jeep Wrangler Hard Top.
To get started, continue reading the sections below.
>>> Related Post: Custom Jeep Overview <<<
Step 1: Remove the Front Panels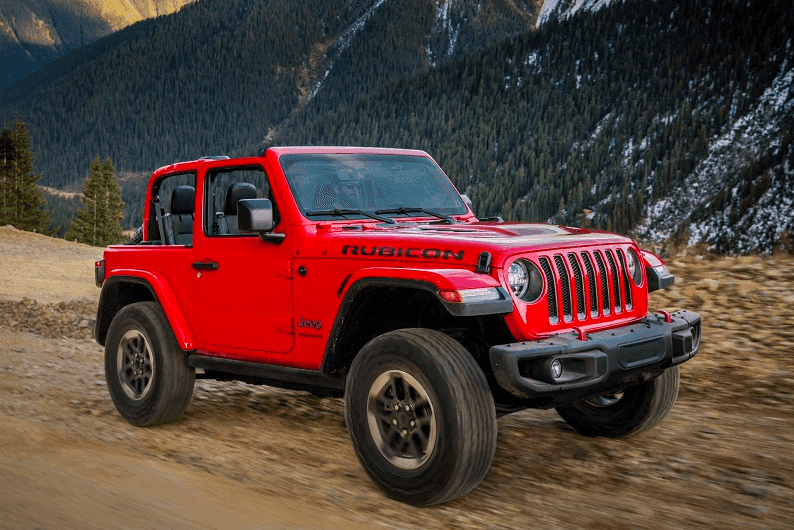 The first step to removing the hard top of your Jeep is to remove the front panels. You'll find six latches holding the two front panels in place, three in the front and two in the back. It's a good idea to remove the sun visors first so it's easier to reach these latches. Once gone, work your way around the vehicle and unlatch all six latches.
After the latches are unhooked, you can begin removing the front panels. Lift up the driver side panel to remove it, doing the same for the panel on the passenger's side.
Step 2: Removing the Rear Section
The rear section of the Jeep Wrangler hard top is held together by two T40 Torx bolts on each corner. Once they are moved, it's time to disconnect the roof's electrical connection. This is easy. Just push on the connection, and it should pull right off.
Now, your ready to remove the rear. Keep in mind, however, that unless you have a hoist system, this is much easier when done with the help of a friend. Once your help arrives, you can begin, lifting up from the center of the top and pulling back.

That's it! Your Jeep Wrangler Hard Top is successfully removed and you're all set to enjoy the sunshine in style! Be sure to store this hard top in a safe and secure place so it's easy to access when it's time to put the top back on.
Learn More About the Jeep Wrangler
There are tons of places to explore throughout Collierville, Memphis, and Germantown, and the Jeep Wrangler is the ultimate vehicle to discover them all.
Learn more about this commendable ride and discover our complete selection of Wrangler trim levels and accessories by visiting Collierville Chrysler Dodge Jeep Ram today!
We look forward to assisting you!