Folks throughout Southern Texas have always relied on the capability and power of the Jeep Wrangler to get around Memphis, Collierville, and Germantown. What if, however, they could take their driving experience to even newer heights?
Well, thanks to Jeep's extensive collection of customization options, they—and of course, you—can! To discover how you can design your own custom Jeep Wrangler, continue reading the following article from the folks here at Collierville Chrysler Dodge Jeep Ram.
Build a Custom Jeep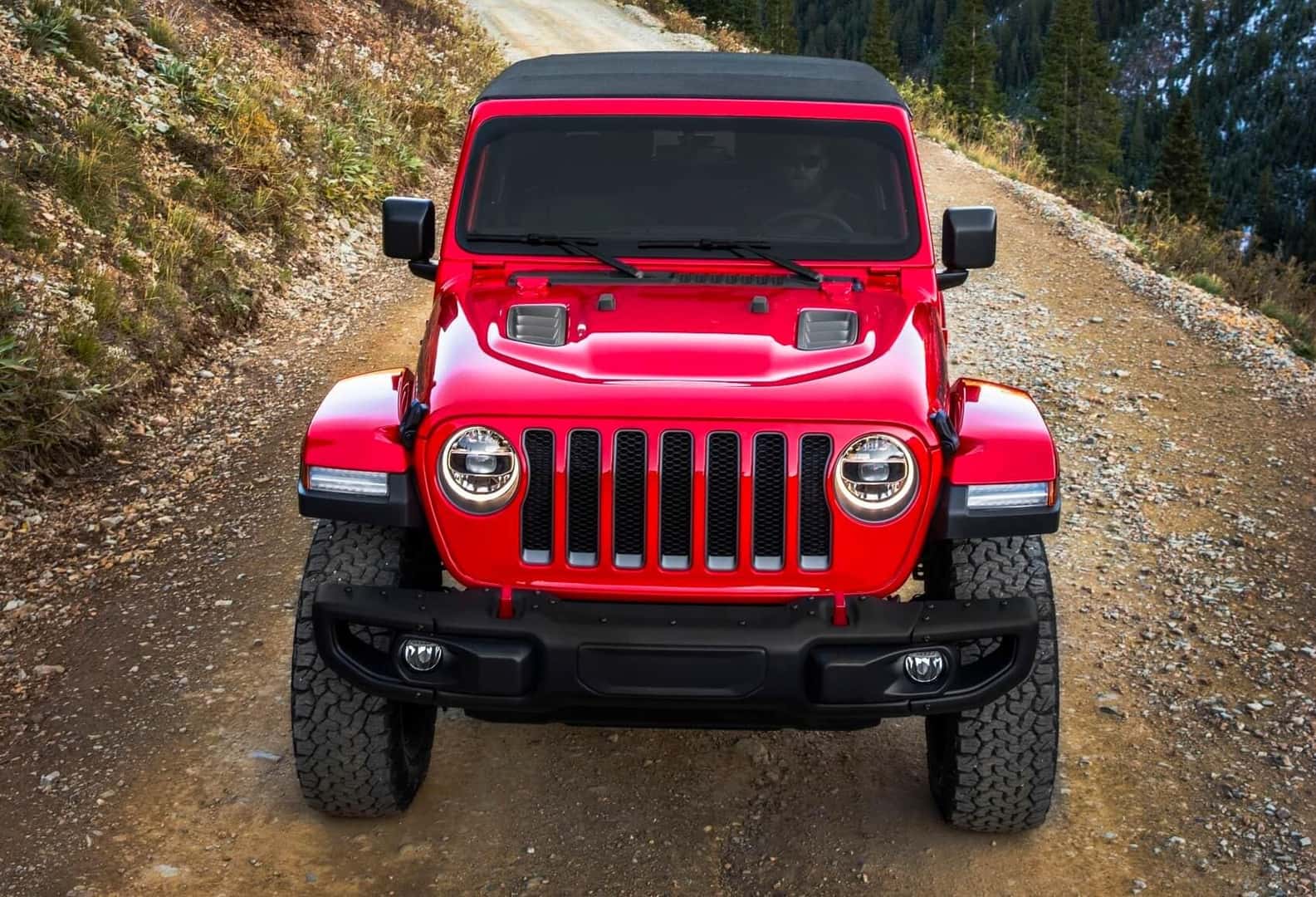 You've decided on purchasing a Jeep Wrangler—excellent choice, by the way. Now, here comes the part you've been waiting for–customization.
Jeep's customization options go far beyond choosing your paint color and interior trim. From personalized accessories and specially designed tires to unique exterior appointments, there's no limit to what you can create.
Amongst these exterior appointments is a varied selection of custom Wrangler roof options, such as:
Premium Tan Sunrider® Hard Top
Premium Black Sunrider® Soft Top
Mesh Bikini Top by Mopar®.
These custom tops offer drivers more versatility whilst on the road. The Premium Sunrider® Soft Top, for example, can be lowered in a pinch, great for days when the sun decides to make a last-minute appearance.

Jeep Wrangler Lift Kits
While Jeep Wranglers are known for their impressive off-roading abilities and terrain management, there are times when your adventure calls for a bit more elevation.
That's where lift kits come into play. What, exactly, is this upgrade, and how can it benefit a vehicle? Glad you asked!
A lift kit is a package of vehicle components that are designed to increase your vehicle's ground clearance and overall off-road performance. Generally, these kits consist of various performance-enhancing parts like springs, shocks, and track bars, just to name a few.
As for their benefits, just think of all the exploring you could partake in with a custom lift kit. Perhaps you've been wanting to tackle the sand dunes at your local beach, or maybe you'd like to spend your Saturday afternoon hitting the trails.
With a custom lift kit, all these things and more are well within your reach.
How Can I Customize My Jeep Wrangler?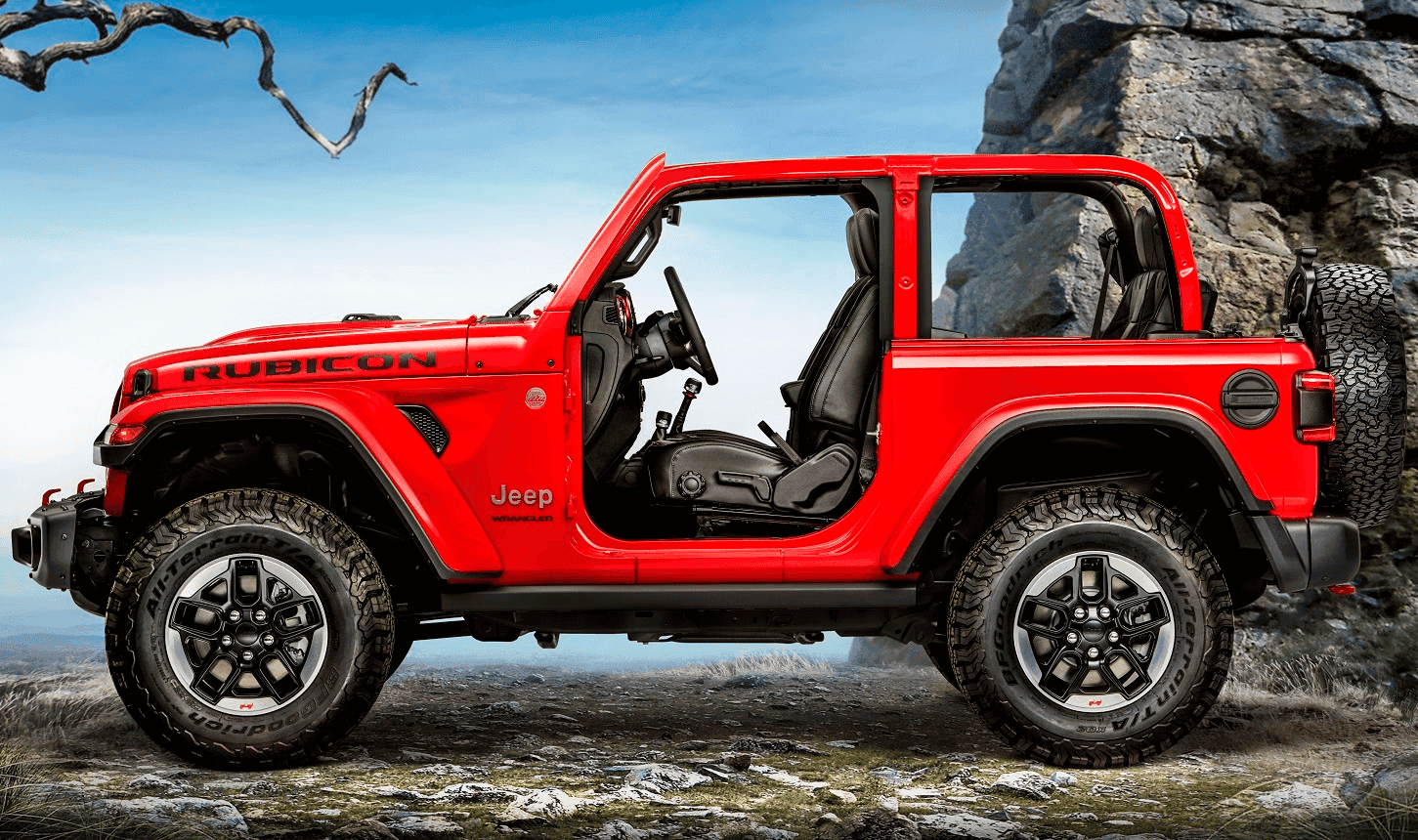 Ready to begin customizing? Here's how it's done.
Start by exploring our wide inventory of custom Jeep Wranglers, like the Wrangler Sport S. You just may find your next vehicle amongst our Wrangler selection. Come on into our showroom for a first-person view or browse through our convenient online inventory right here on our website.
Our Jeep Wrangler inventory is also a great place to find some inspiration. Speaking of which, if you're in the market for something specific not found within our inventory or want to create something that's truly unique, we've got you covered. Our team of experts will work with you to create the Jeep Wrangler of your dreams!
Find Your Custom Jeep Wrangler Today
We can't wait to help you drive all around Memphis, Collierville, and Germantown in a brand-new, custom Jeep Wrangler.
Stop by Collierville Chrysler Dodge Jeep Ram today to begin your custom Jeep journey. We look forward to meeting you!