Prepping Your Vehicle for Summer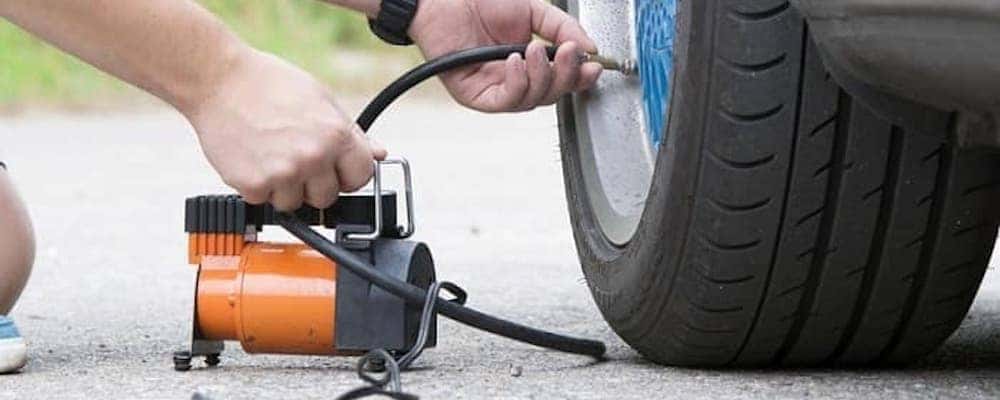 As a new season approaches, you may find yourself thinking, "I wish there was a RAM dealer near me who could give me some advice about prepping my vehicle for summer." Luckily, we're right here and we're always happy to share tips about getting your car ready for a change of season.
Going Off-Roading? Here's Your Checklist
Like winter, summer can take a heavy toll on automobiles. The sun can quicken the rate at which your belts and hoses wear, for example. Heat makes the air in your tires expand and it forces your cooling system to work harder. If you summerize your automobile, you can protect your ride from some of the damaging effects of summer.
It doesn't matter if you drive one of our pre-owned RAM trucks or a brand-new 2019 RAM 1500, it's vital for you to keep an eye on your tire pressure as summer gets closer. Even a 10-degree shift in the temperature can cause your tire pressure to change dramatically. When your tires aren't inflated correctly, it can result in unusual wear patterns and a shortened lifespan for your tires.
To prepare your vehicle for summer, you need to take a look at your battery. If you see corrosion on your terminals, you should clean it off with a toothbrush and some baking soda. You should make it a point to reinspect your battery a few weeks later. If the corrosion returned in such a short period of time, you may have to get a new battery to get through the summer and the seasons beyond.
In years past, many drivers would switch to a heavier oil in the summer. Most modern cars don't require motorists to do this any longer. To be sure you're using the right kind of oil, look through your owner's manual or bring your car in to us and we can recommend what oil is best.
To have your car summerized by factory-trained technicians you can trust, bring your car into our RAM service center near Memphis, TN now. And when the weather turns colder, be sure to winterize your car as well. We look forward to seeing you at Collierville Chrysler Dodge Jeep® RAM soon.