Custom Jeep Gladiator

---
People throughout southern Tennessee know they can rely on the durability and power of the Jeep Gladiator to get around Collierville, Memphis, and Germantown. What if they could take their driving experience to exciting heights?
Well, thanks to our extensive collection of Jeep Gladiator customization options, now they can! To discover how you can create your own unique custom Jeep Gladiator, keep reading the following article from the folks here at Collierville Chrysler Dodge Jeep Ram.
Build a Custom Gladiator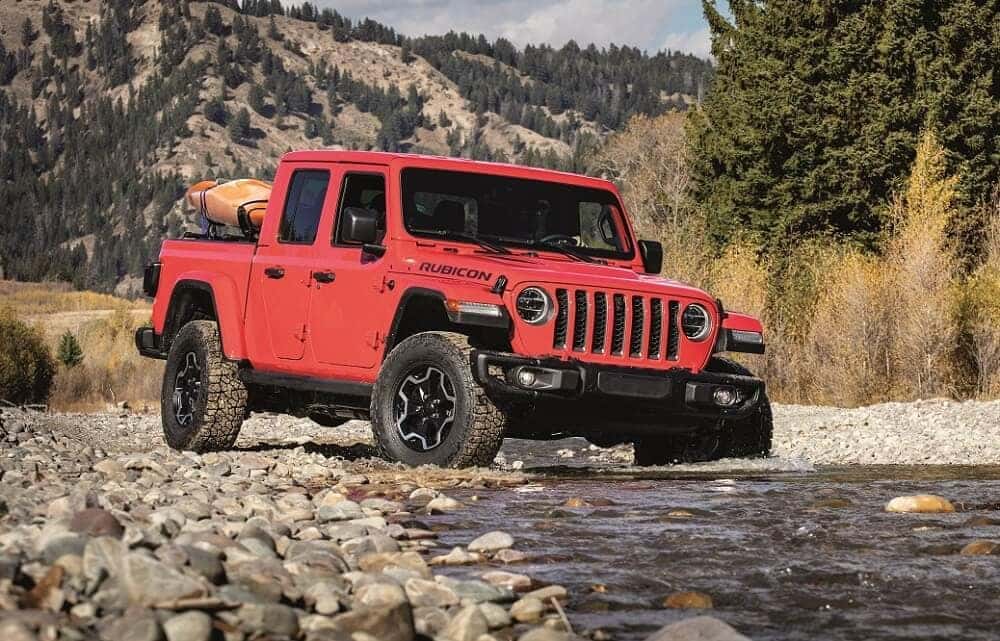 So, you've chosen to purchase a Jeep Wrangler? Excellent choice! Now it's time to have some fun and customize your new ride.
Jeep's customization options reach far beyond selecting your paint colors and interior trim. From lift kits that give your wheels an upgrade to eye-catching exterior accessories, there's no limit to what you can create.
Here's a sneak peek at some of the Jeep Gladiator accessories available through our dealership:
Front Molded Splash Guards
Tubular Side Steps
Hard Tri-Fold Tonneau Cover
Utility Rails
Want to know the best part about most of these accessories? Not only will your Jeep look awesome, but it will be better protected, too! It's a win-win!
Jeep Gladiator Lift Kits
While Jeep Gladiators are already known for their impressive off-roading capabilities and terrain management, there may be times when your adventure calls for a bit more elevation.

That's where lift kits come into play. What exactly is a lift kit? We're glad you asked! Let's go over the basics.
A lift kit is a package of vehicle components that are designed to increase your car's ground clearance. Generally, these kits come with various performance-enhancing components, such as springs, shocks, and track bars.
When your vehicle's lifted higher off the ground, you're able to install custom, larger-sized wheels. With larger wheels, you'll be able to explore even more places.
How Can I Customize My Jeep Gladiator?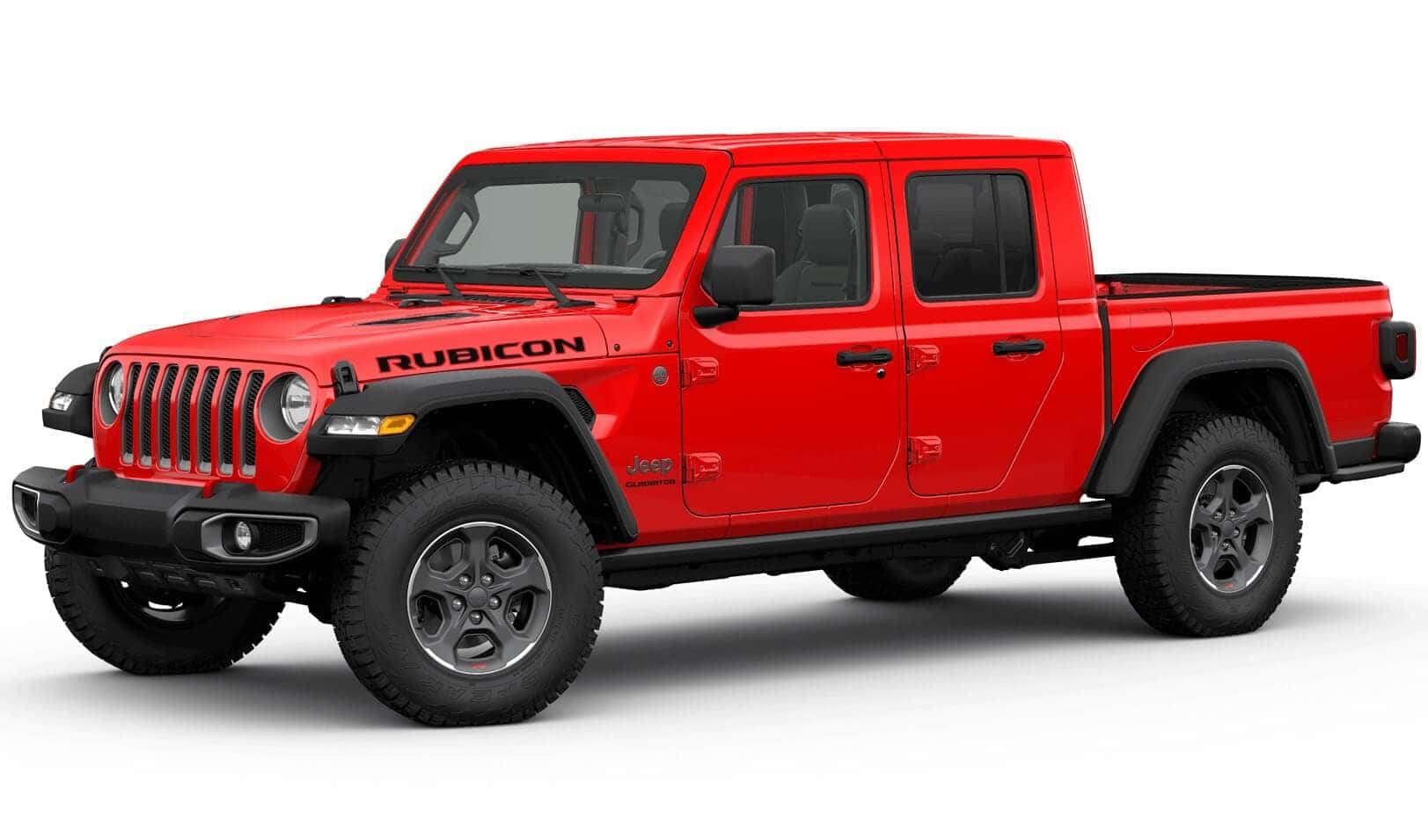 Ready to begin customizing your Jeep? Here's how it's done.
Begin by browsing through our wide inventory of Jeep Gladiator accessories right here on our website. Search through several categories based on what you're looking for and the exact vehicle.
Then, you can put in a parts request, and someone from our parts department will get everything ready for you. It's that simple!
Create Your Custom Jeep Gladiator Today
We can't wait to help you drive all around Collierville, Memphis, and Germantown in a brand-new, custom Jeep Gladiator.
Stop by Collierville Chrysler Dodge Jeep Ram today to begin your custom Jeep journey. We look forward to meeting you!